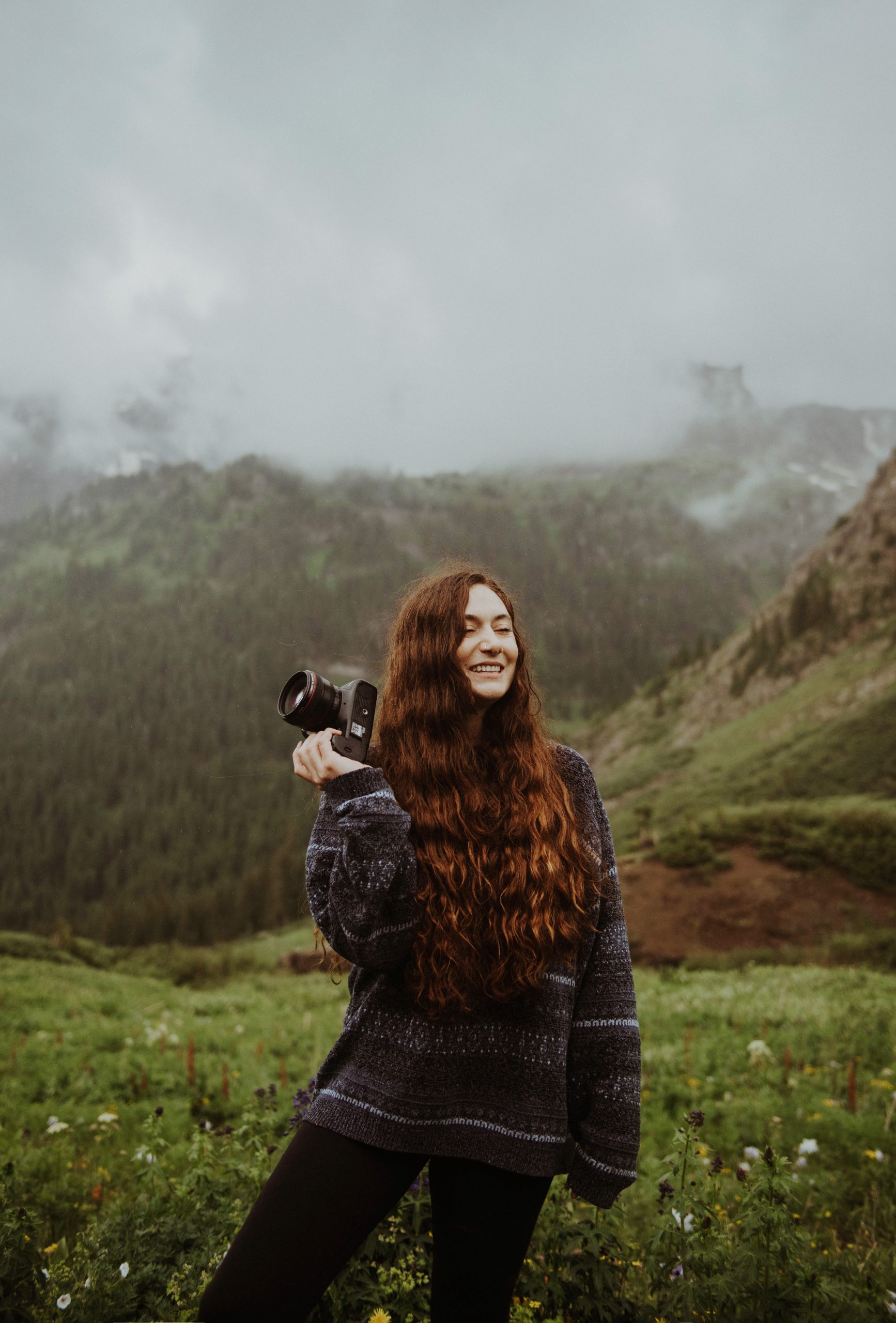 I spent 5 years growing my elopement photography business but something just wasn't clicking.
I thought I was doing everything right - I had the typical "elopement photographer" website, a portfolio filled with styled shoots from all of the coolest elopement spots, and I'd invested thousands of dollars in online education... but I wasn't getting the inquiries.
I took a hard look at my business, and realized my entire marketing strategy was posting on Instagram and hoping an inquiry would land in my inbox (and they rarely did).
So I did some troubleshooting, implemented a real marketing strategy, and my business changed practically overnight.
I went from struggling to get inquiries, to having a calendar full of inspiring elopements with couples that will pay any price to work with me. And I get to travel to the wildest places on earth while doing it.
This wasn't about luck, Instagram followers, or hoping the right couple would find me. This was about implementing a strategy that worked.
And I'm gonna show you how to do it too.
The Elopement Photographer Mentoring Intensive
A 4-MONTH PRIVATE MENTORING PROGRAM CREATED FOR ELOPEMENT PHOTOGRAPHERS THAT WANT TO BUILD A THRIVING, FULFILLING BUSINESS.
I'll give you an actionable roadmap to success by deep diving into the 8 key essentials to building a thriving business. I'll teach you how to build a brand that represents you, book destination elopements, uplevel your client experience, and grow a fulfilling business that you love. You'll walk away with everything you need to start book dreaming elopements in the wildest places on earth.
Ends of the Earth Workshop
Ends of the Earth Retreat is a 5 day, 4 night workshop for photographers who want to grow their business in Colorado & beyond. This may be your first time exploring the San Juans, so we've intentionally chosen some of the most adventurous, and remote locations in the area, so you can truly experience the best of the best. We will be embarking on multi-day private Jeeping excursions through the heart of the San Juan mountains, exploring alpine lakes, meadows of wildflowers, rugged peaks, and vast landscapes.