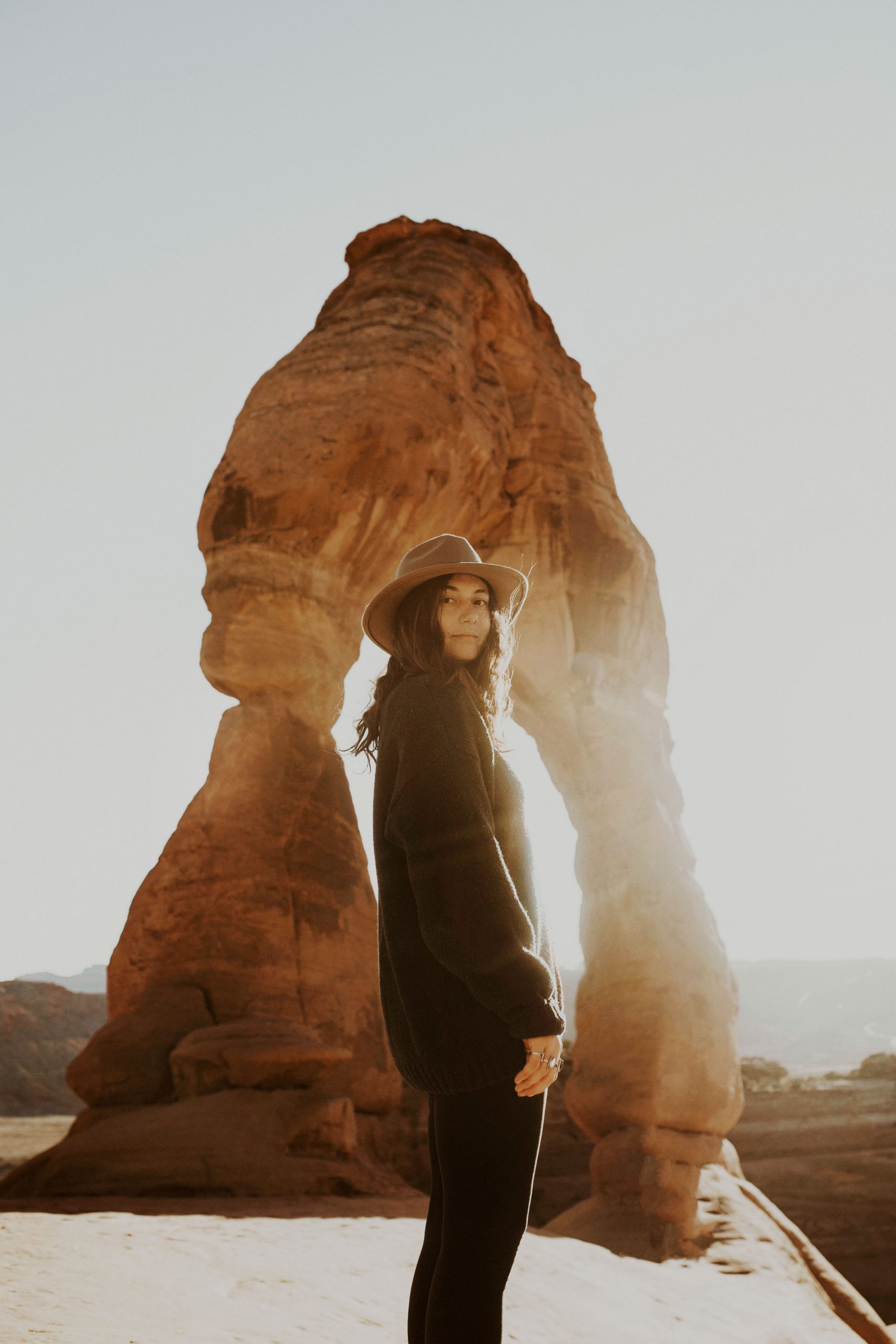 Whether you're feeling stuck in your business, or you're just starting out and unsure what the next steps are, I'm here to help you. Let's learn and grow together, and build the business of your freaking dreams.
I take a customized approach to each student I work with. My mentorships are specifically catered towards you, and what you want to learn. I'm gonna spend the time getting to know you, your business goals, and your pain points, and help you build a roadmap to success. You'll walk away with actionable steps you can implement, and start seeing changes in your business right away.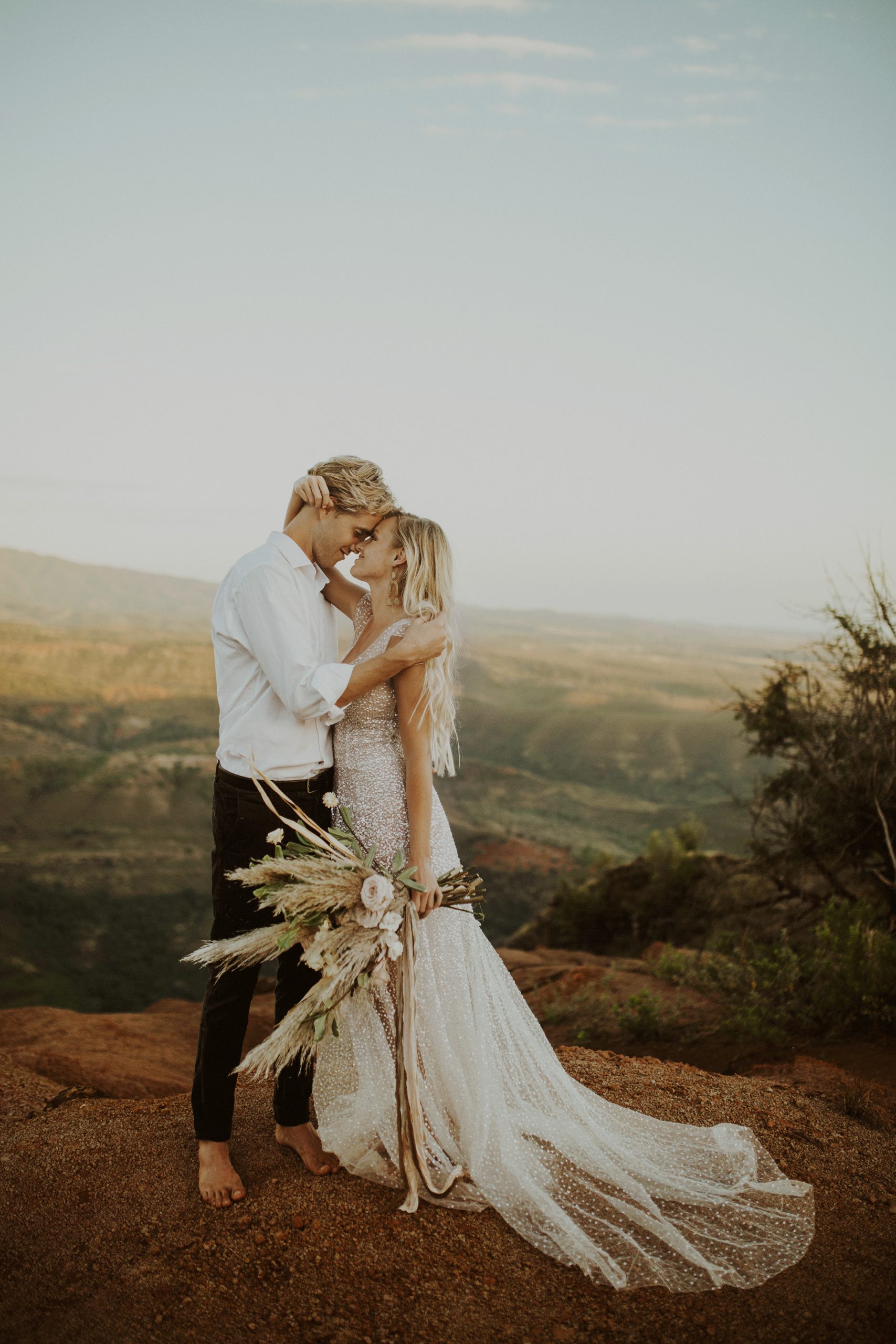 1 hour Zoom call
Q+A style
Let's chat one on one over Zoom, and I'll answer questions you have about any topic! Nothing is off limits, and I don't hold anything back. This is enough time to dive into a specific topic, or general q+a's.
Ideal for a photographer who needs some direction, or is feeling stuck in a certain area of their business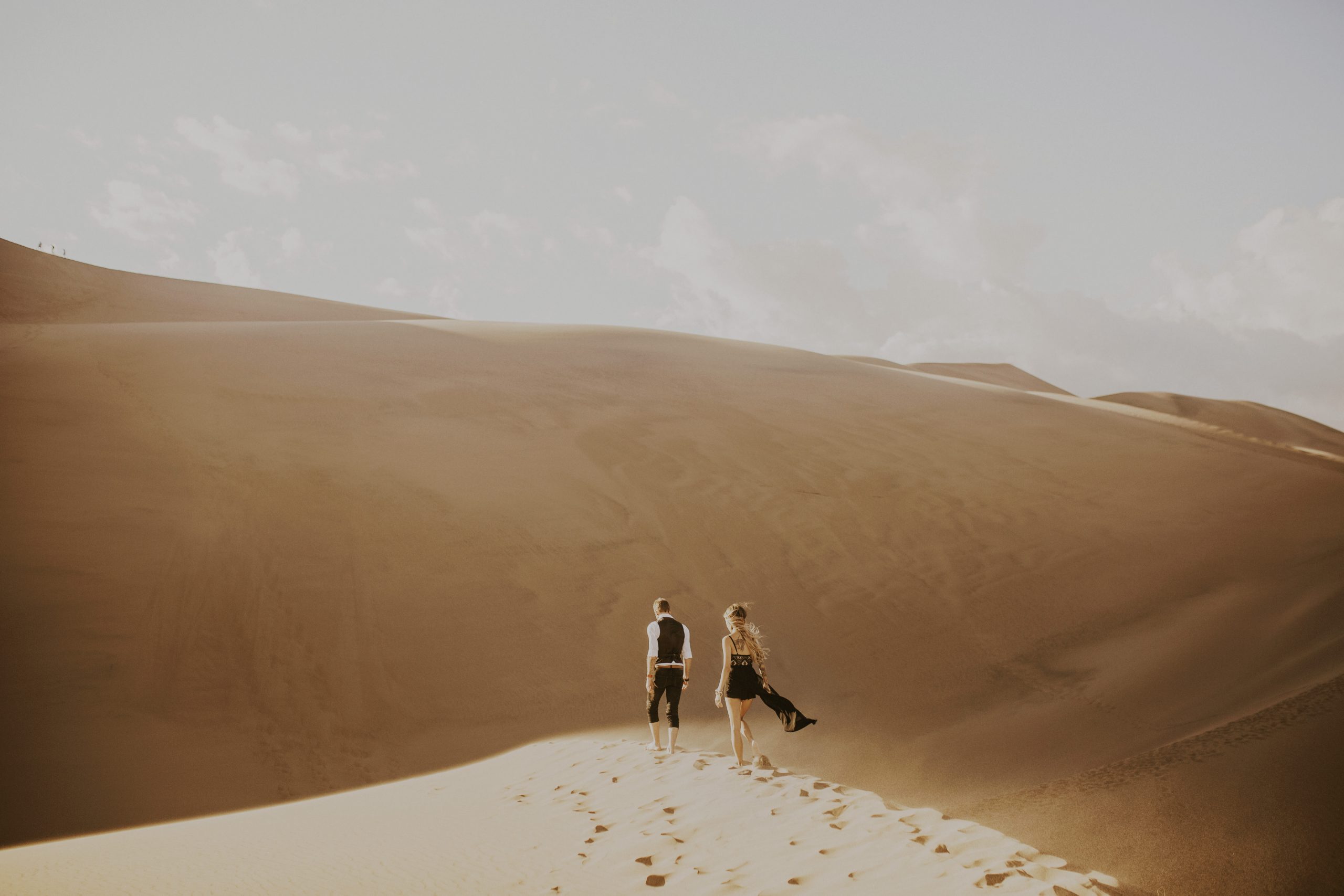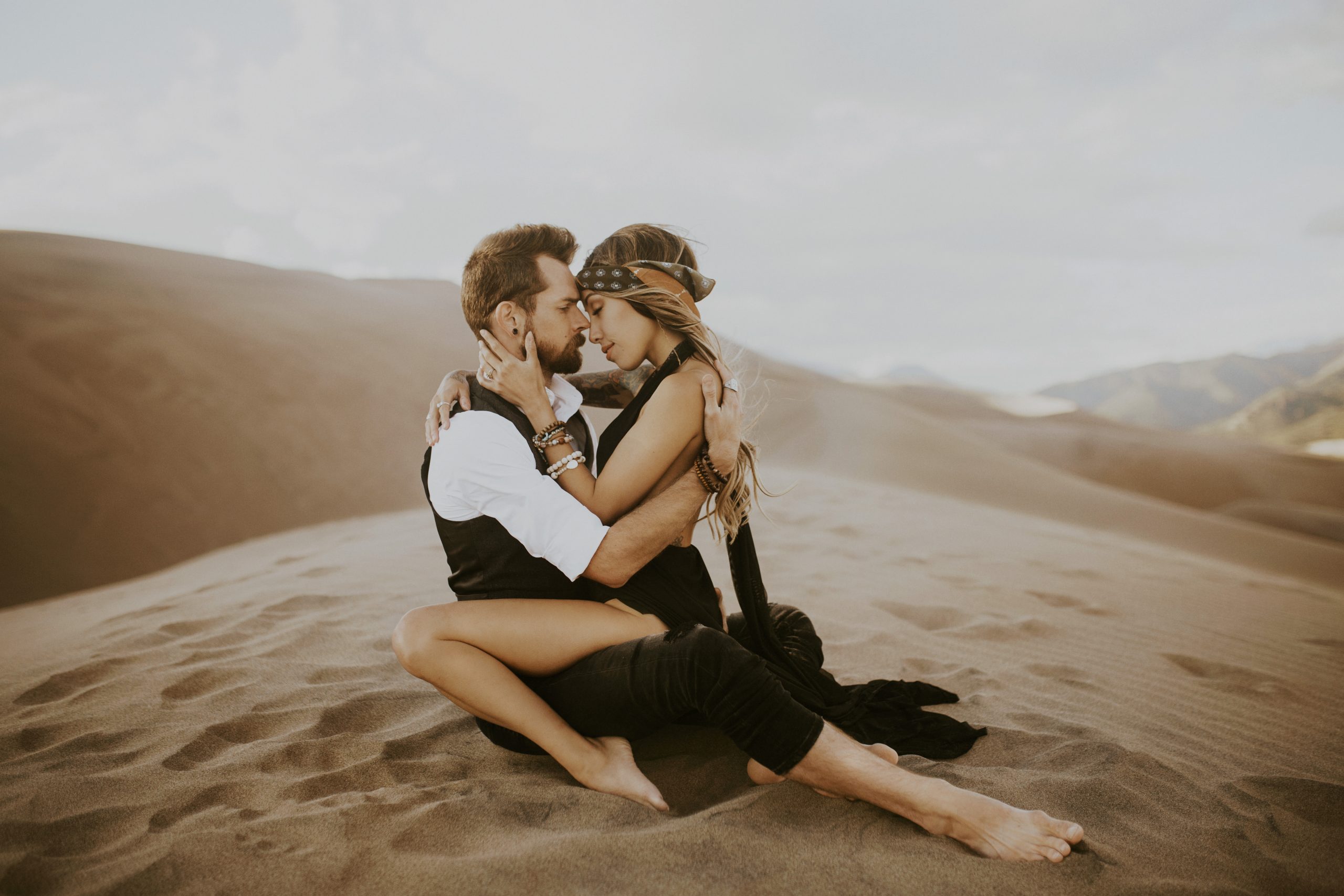 Book Your 1:1 Mentor Session!
Just fill out the form below, and I'll get back to you asap! I can't wait to chat with you more, and get started building the business of your dreams!