The Elopement Photographer Mentoring Intensive
A 4-month private mentoring program created for elopement photographers that want to build a thriving, fulfilling business.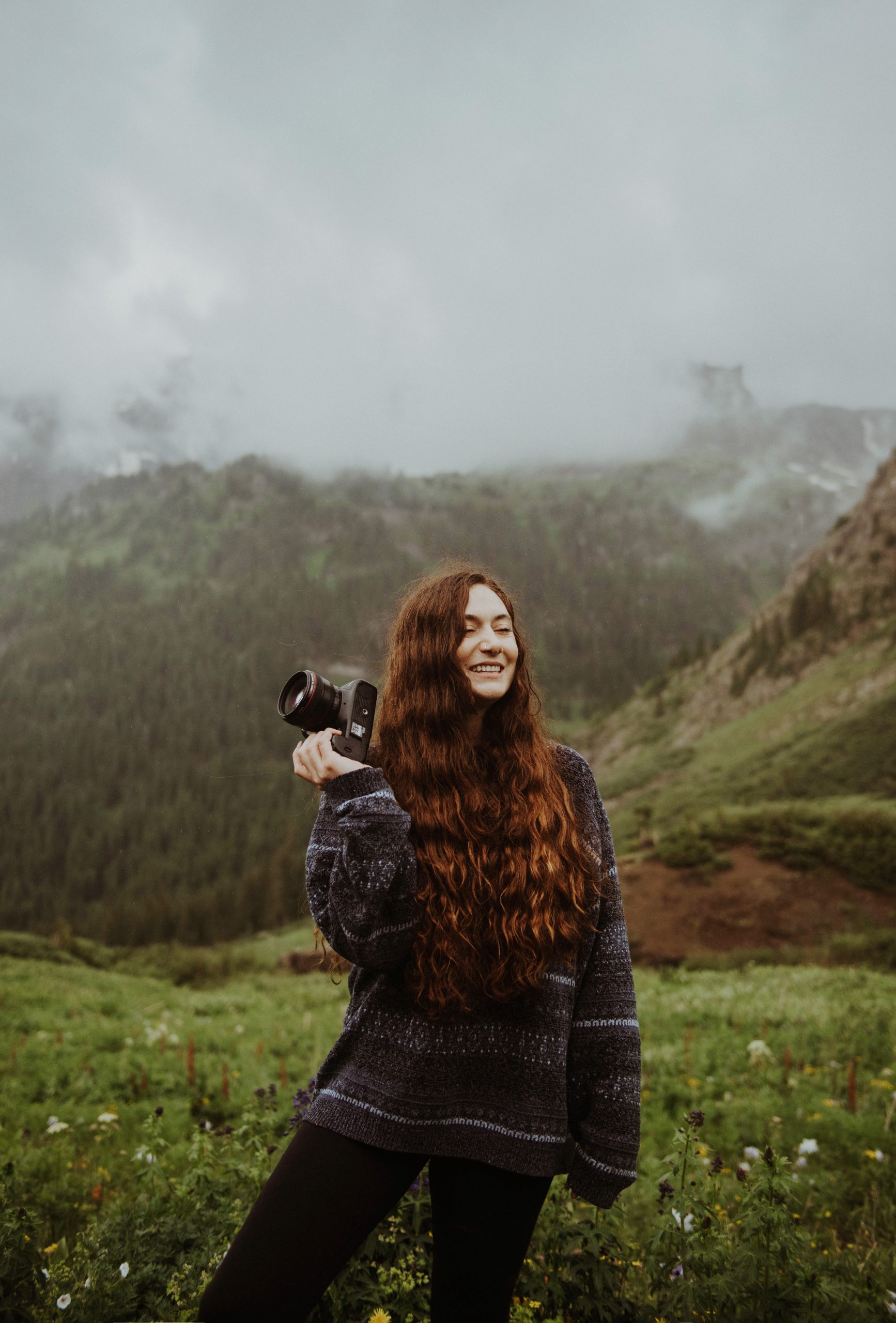 Building an elopement photography business is hard. Trust me, I get it.
I started my business when the market was already saturated, and then a pandemic happened. I never had a huge Instagram following, or ranked at the top of Google for "Adventure Elopement Photographer."
I'm sure you can relate, right?
Despite all of that, I found a way to overcome it. Through lot's of trial and error, I slowly realized I didn't actually need those things to be successful.
It didn't come easy, but overtime I was able to build something so much more than just a job - a sustainable, long term career that has fulfilled me in ways I never thought possible.
Now 5 years later, I have a calendar full of weddings I absolutely love in the wildest places on earth, with clients that are willing to pay any price to work with me, and a full time income doing it.
I've built a travel schedule that I book off of, and get to choose exactly when and where I want to work. I'm not burnt out, and I feel passionate about every single job I book.
I don't say any of this to brag, but instead to show you what's truly possible.
I've had countless photographers ask me "how did you do it?" and the truth is, there isn't one quick answer to that question, but rather an accumulation of things that have been imperative to building a successful elopement photography business.
After lots of brainstorming and thought, I've created a program that will give you all the tools to do it too.
So here's how it works...
The Elopement Photographer Mentoring Intensive
A 4-month private mentoring program personalized to you and the dream business you want to create. I'll give you an actionable roadmap to success by deep diving into the 8 key essentials to build a thriving business.
This curriculum is a combination of everything I've learned over the past 5 years that has been essential in running a successful business. I believe being an elopement photographer is just as much about the art as it is the business. You need to do both well to be successful, and I'm going to teach you how. From booking destination elopements, to creating compelling imagery - this is everything you need to know wrapped up into a personalized 4 month program.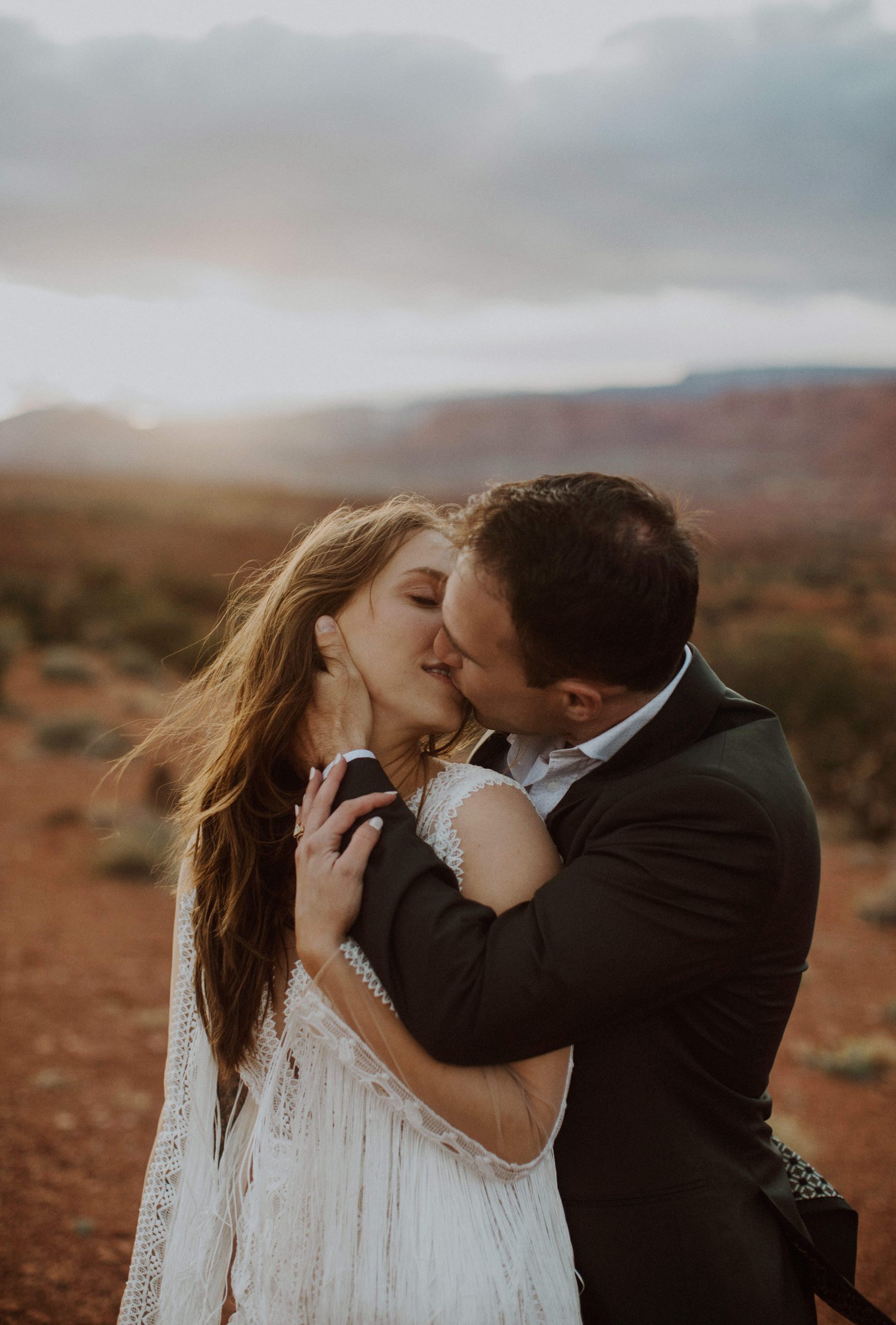 8 lessons that cover everything you need to know to build a successful business - from the art to the business
8x 1.5-hour 1:1 Zoom meetings (2 per month) with me - I will live teach that week's lesson and answer any questions you have
All calls will be recorded so you can stay fully immersed in the lesson and watch them back again later
Strategies and tips that are completely personalized to you and your goals - I'll be giving you feedback on your business, website, marketing strategy, and so much more
Additional resources, checklists and templates from me
Over 4 months, we'll be covering the 8 KEY essentials to building an incredible business.
Here's a breakdown of the curriculum: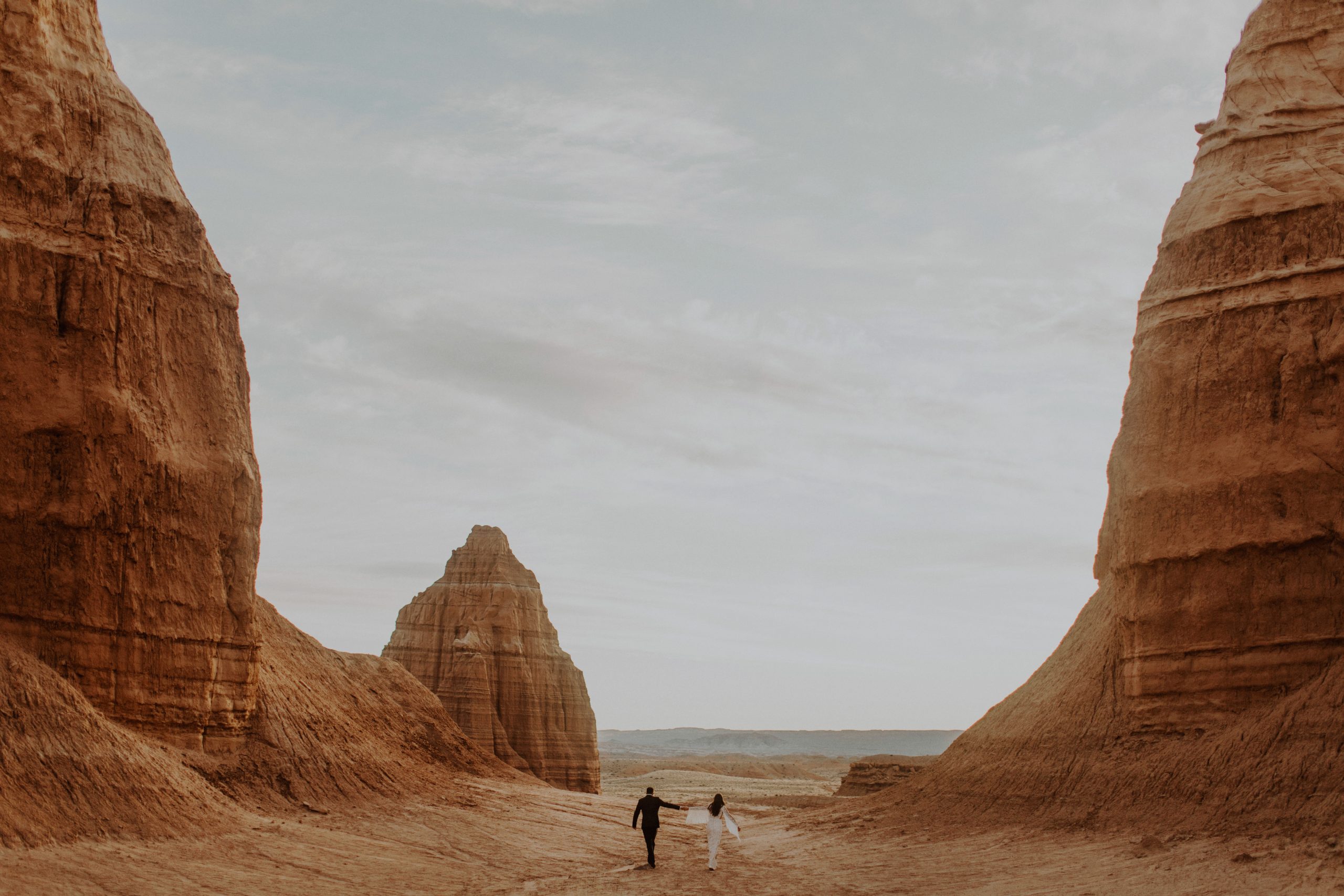 During our first week together we'll identify your target market, so you can learn how to speak directly to them. We'll also build a magnetizing, unique brand that communicates your value. This will be the foundation of everything we do going forward over the next weeks.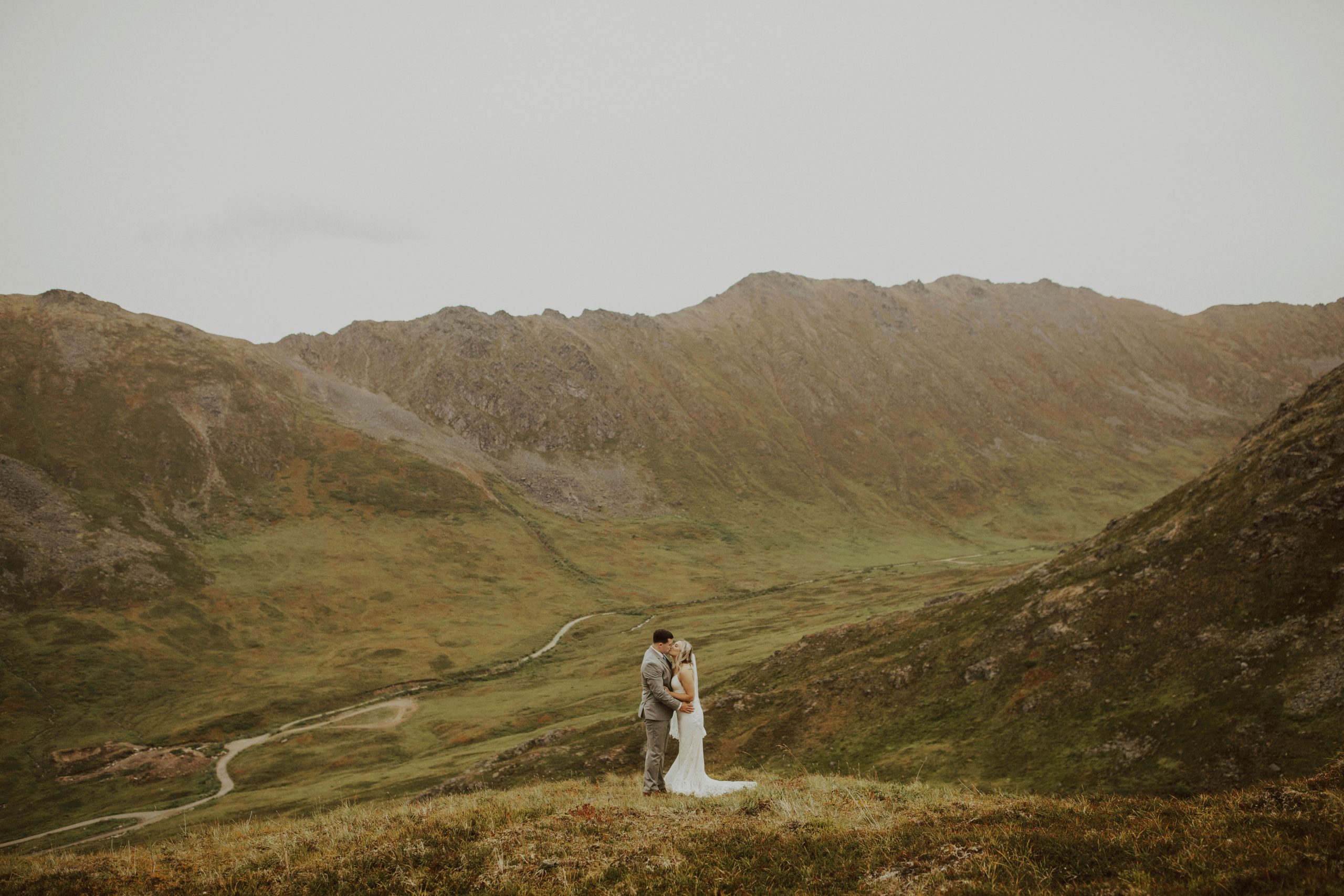 booking destination elopements
This lesson is dedicated to marketing strategies and getting your business in front of potential clients. We'll be diving into the power of niching, and how to book elopements in destinations all over the world. I'll also teach you how to get consistent inquiries using an SEO strategy that works.
Your website is one of the most crucial parts of your business - this is where couples fall in love with you and your prices become irrelevant. I'm going to teach you how to design a high converting site that communicates your unique value, and turns website visitors into leads.
Inquiry to booking Workflow
A.K.A. - how not to get ghosted. I'll teach you all of my strategies for connecting with couples once they reach out, getting them on the phone, nailing the call, and streamlining them straight to a full day booking.
Pricing & Value perception
In this lesson we will dive into pricing, and how it is actually deeply intertwined with your brand. We are gonna talk about your target market's buying habits. value perception, and how to consistently book full day, $6500+ packages.
Client experience & Workflow
This lesson is a behind the scenes look at my entire workflow from start to finish. I'll teach you how to plan intentional elopement days, scout locations your clients love, craft full day timelines, and give an incredible, 5-star experience.
Being an elopement photographer is just as much about the art as it is the business. I'm going to teach you how to find your creative voice, the art of storytelling, composing couples in wild landscapes and creating compelling imagery in any lighting situation.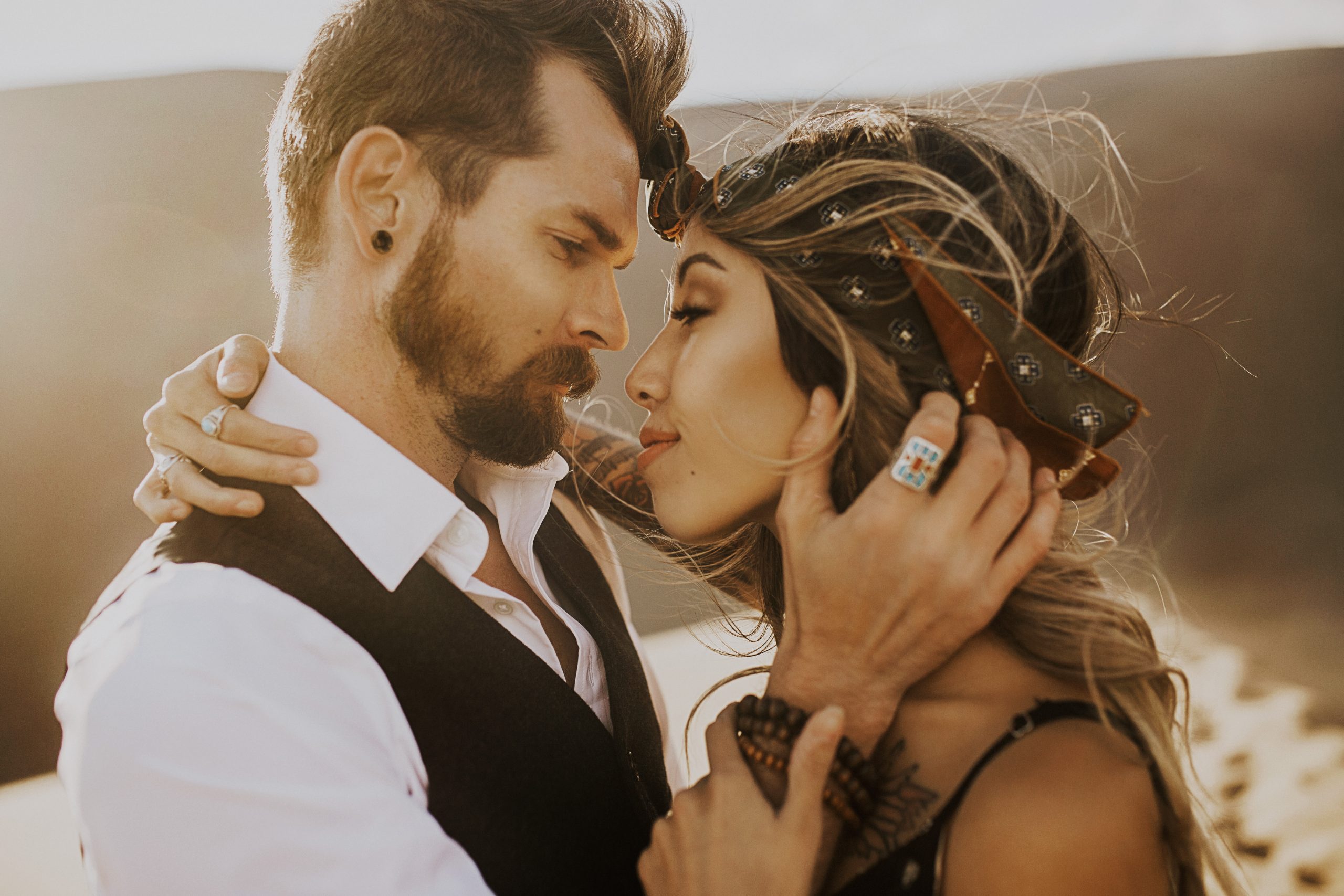 Lastly, we'll be talking all about editing. I'll teach you how to find your style, and edit with consistency in any lighting situation. I'll show you how I edit in both Lightroom and Photoshop and teach on color theory, creative crops, controlled contrast and so much.
I'll only be accepting 3 students at a time, so spots are limited.
Payment plans available:
How does the scheduling work for each call?
I'll send you a booking link to schedule each lesson with me! I have plenty of flexibility so we will make sure that we can always find a day and time that works with your schedule!
Is this only for elopement photographers?
This program is designed specifically for aspiring and current elopement photographers! While a lot of this information is applicable across all different fields, we are going to be deep diving into niching your business, and becoming a specialized elopement expert. If you aren't an elopement photographer (or aspiring to be one) then this probably isn't the best fit for you.
What is the time commitment for this?
We will be meeting twice monthly, for about 1-2 hours each time, so this won't require a huge time commitment! I'll also be giving optional homework + feedback you can implement into your business, but everything can be done at your own pace. This format is designed to feel actionable and not overwhelming, which is why we will be doing everything over the course of 4 months.
How far along do I need to be in my business?
This program is designed for photographers of any level! Since this is a 1:1 mentoring program, everything will be designed to best serve you. We will be covering everything from the basic foundations of your business, to the big picture stuff, so no matter where you are at this will be tailored to your business and goals. That being said, we will be deep diving into technicalities of editing and shooting, so I do recommend coming in with a basic understanding of your camera settings and Lightroom so you can get the most out of each lesson.
When does the program start?
Once you enroll in the mentoring intensive, we will get started right away! As soon as you are officially booked, I'll send you the booking link to schedule your first call with me!
Let's build a thriving business that fulfills you, makes you money, and takes you to the wildest places on earth.