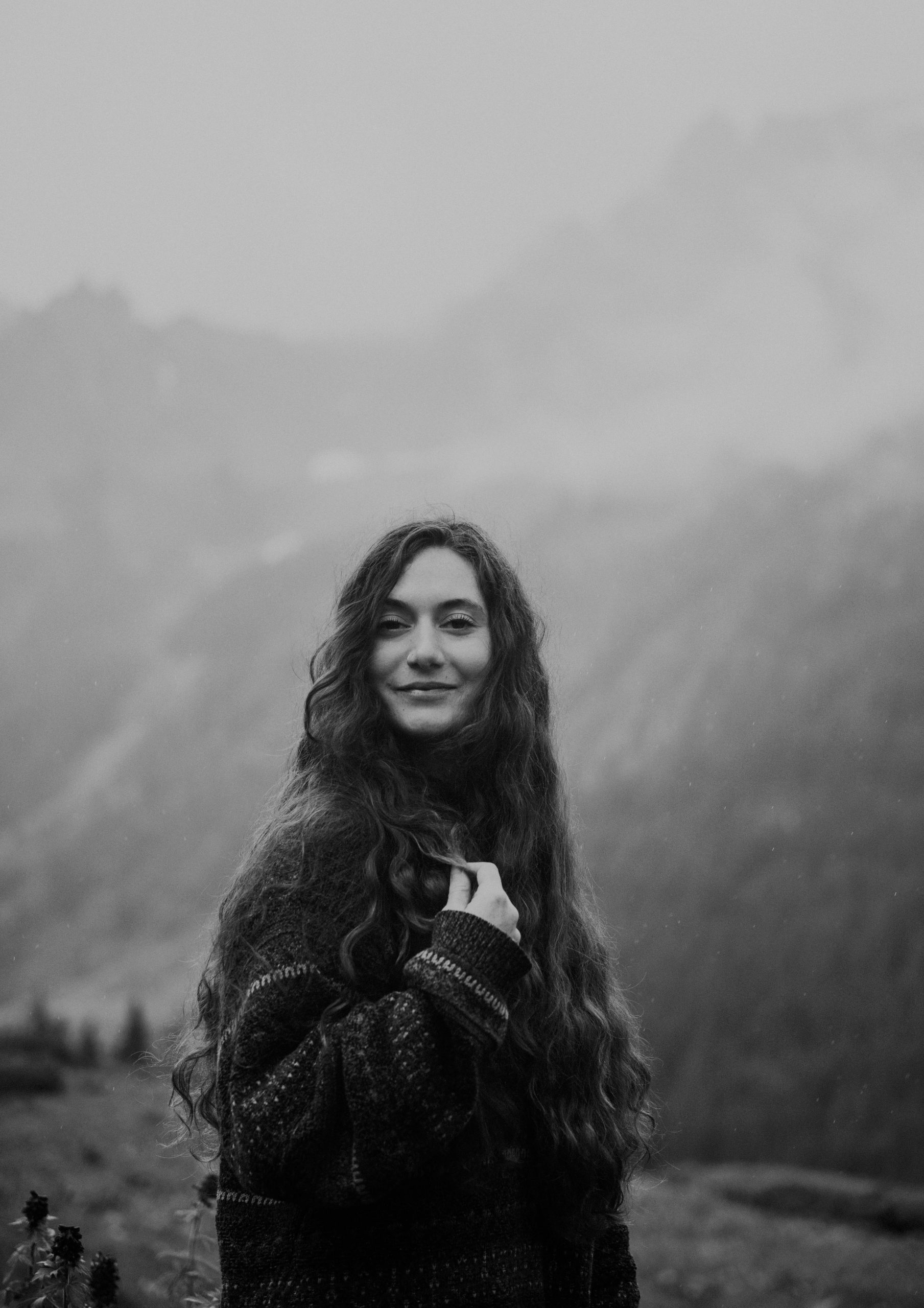 I'm Carissa - adventurer, traveler, and elopement photographer.
Soon after moving to Colorado I fell in love with photography while I documented my own adventures. Those passions eventually led me to the world of elopements and I never looked back.
Since then I've traveled to some of the most untouched places on earth, from fjords in Alaska, to volcanoes in Ecuador, and everywhere in between, following my couples on the adventure of a lifetime. This job has fulfilled me in ways I never thought a job could. Every time I'm standing on a cliff's edge, or at the base of a 14,000 ft. mountain, watching my couple commit their lives to each other, all I can do is think "how did I get so lucky to be a part of this?"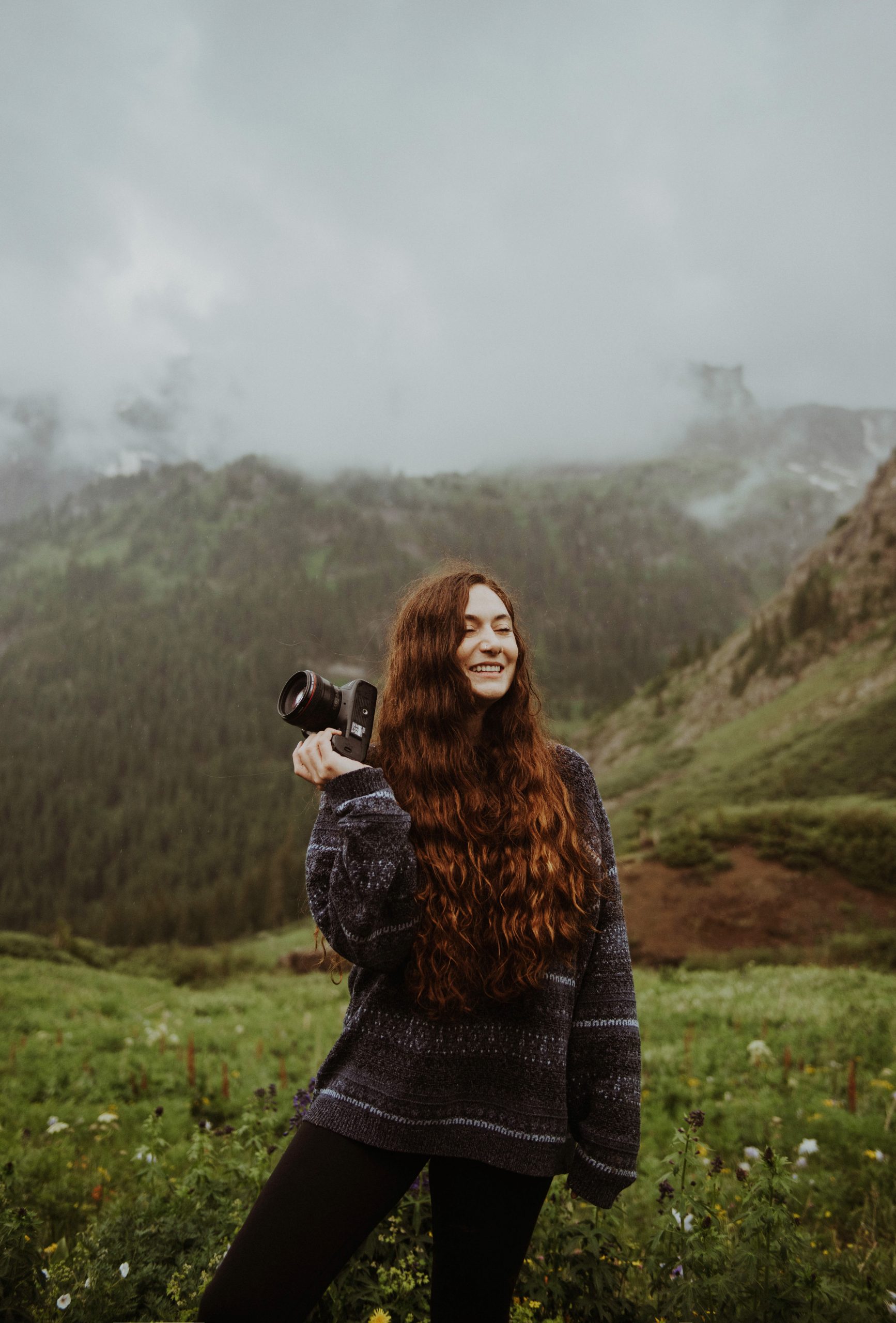 Helping you build a day that's completely yours - that's what I thrive on.
I believe the best way to serve you is to go beyond just beautiful photos, and provide an unforgettable experience. Yes I'm your photographer, but I'm also your adventure partner, your location guide, and ultimately, your friend.
The connections I get to build with my couples is my favorite part about being a photographer. I'm not just showing up to your wedding day as a vendor, I'm experiencing the adventure with you. If you are filled with wanderlust, and don't mind messy hair, and dirt stains on your dress, then we will be best friends in no time. Let's bond over travel stories, bucket list goals, and dog obsessions, while we drink a beer and hang by the campfire.
Let's get to know each other, I'll go first.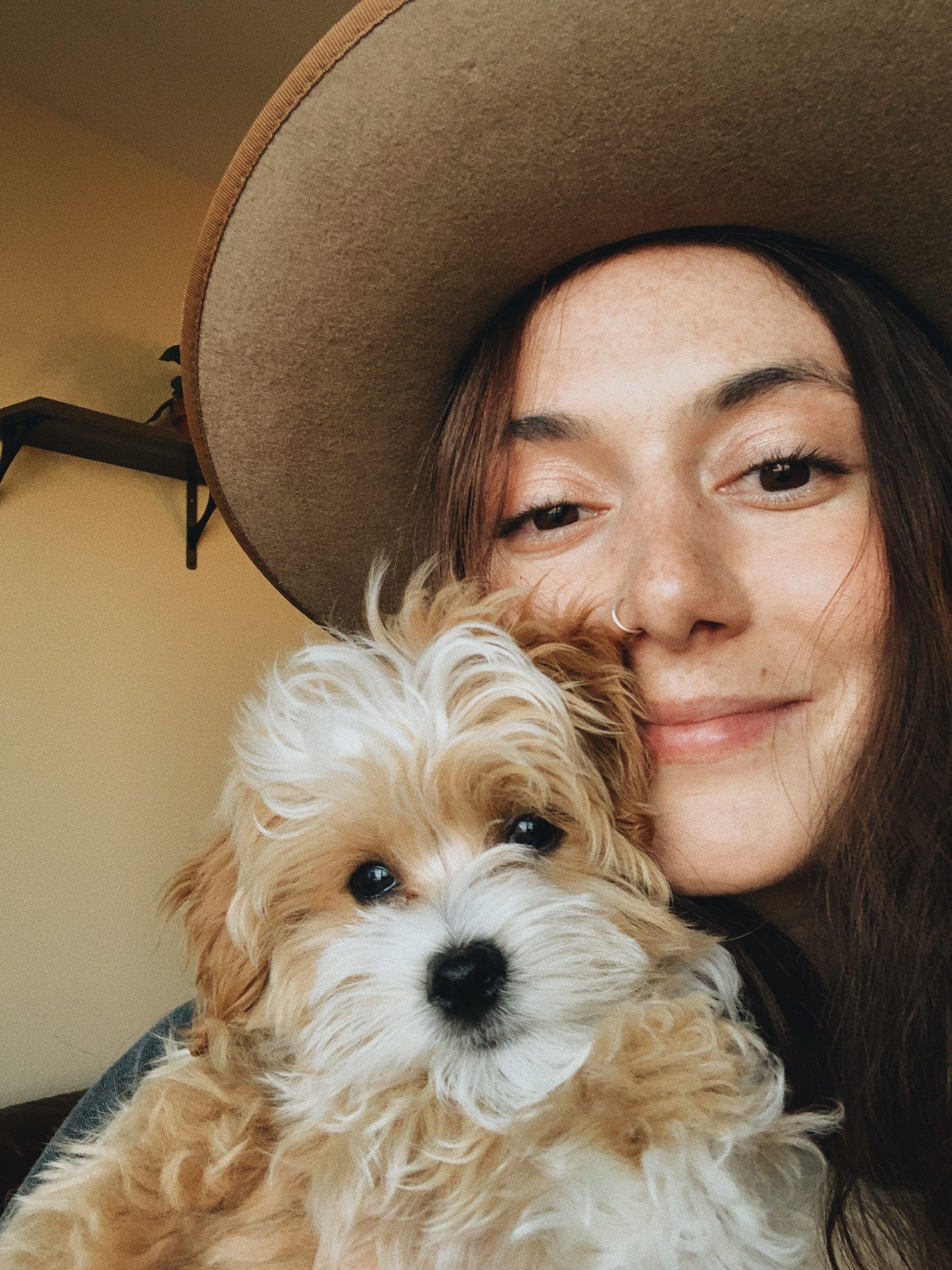 Besides photography, some of my favorite things include road trips in my old 4-Runner, snowboarding with friends, jeeping into the mountains, sunsets in beautiful places, swimming in the ocean, and most importantly - spending time with my people.
I'm engaged the best person I've ever met, and we pretty much do everything together (we got engaged in Iceland while trekking on a glacier). When we aren't traveling, we love gardening, cooking, obsessing over Game of Thrones, and playing pickleball. Most of our time though is spent in absolute awe of our little 6 lb. puppy named Louie. My life pretty much revolves around these two boys, and they tag along on a lot of my adventures, so you'll probably meet them too!