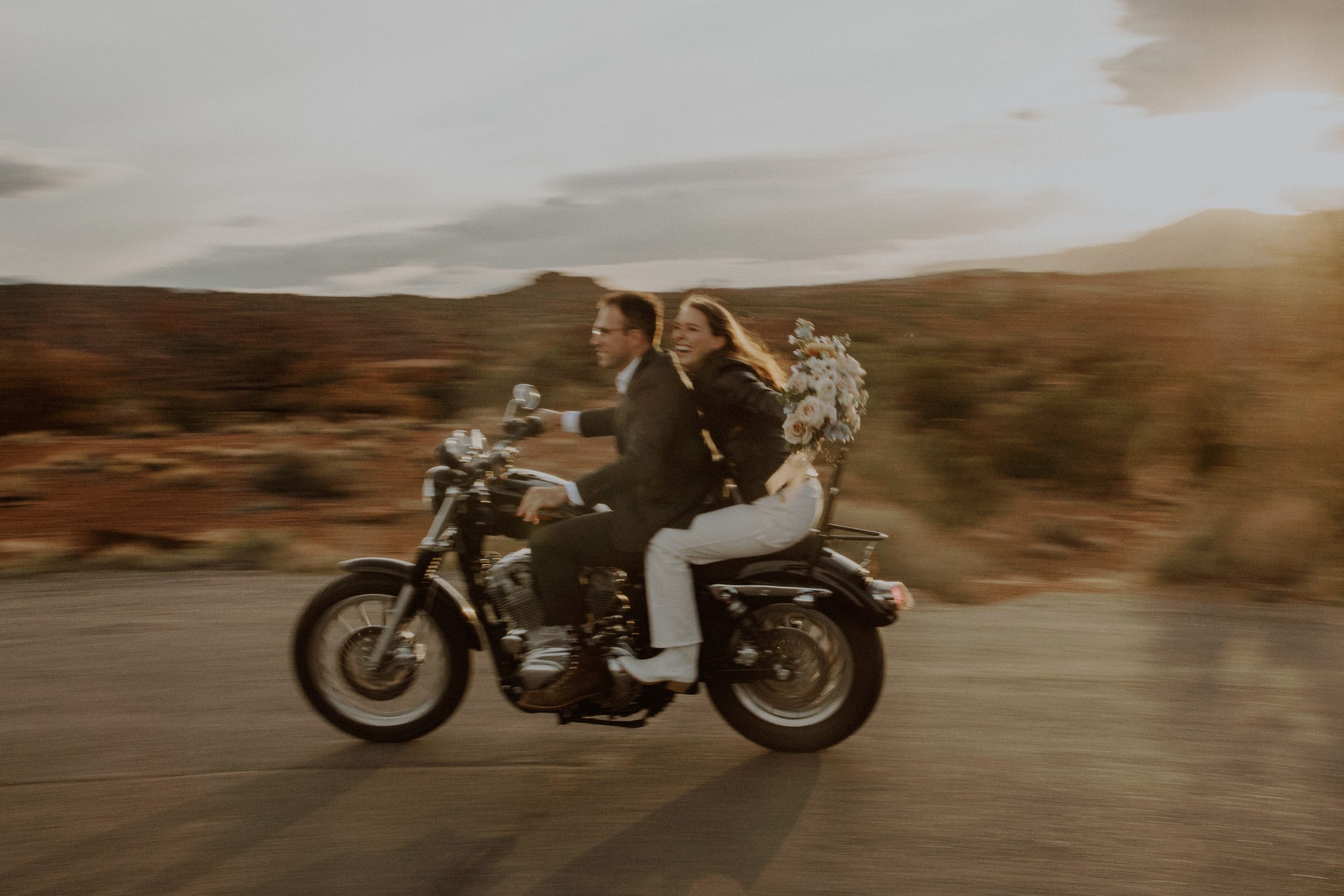 Elopement days rooted in the significance of marriage.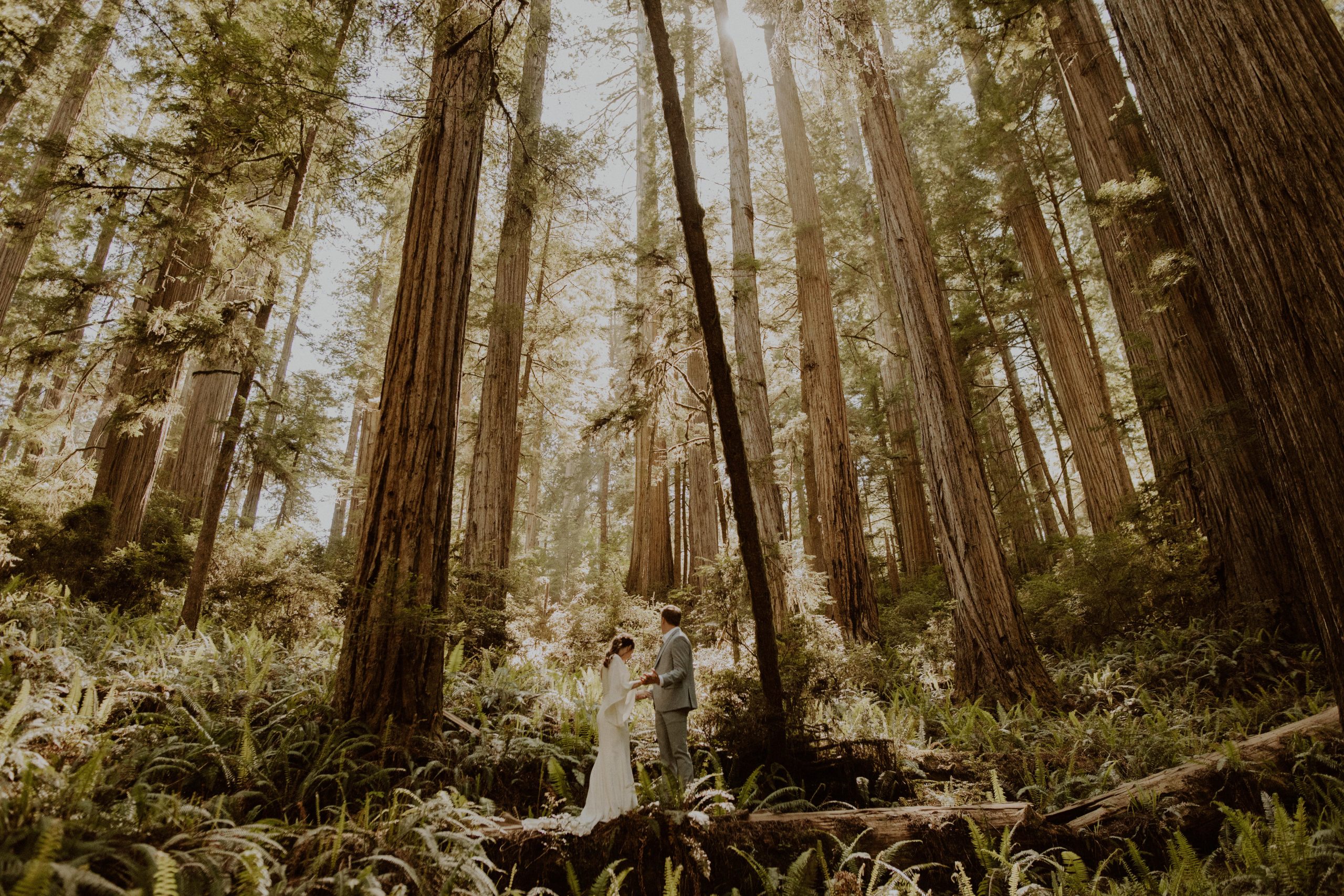 I work with couples that want something a little deeper than the traditional.
Couples who would rather follow hiking trails than trends, and would rather have a wedding day full of adventure, than a wedding day full of "stuff." I'm guessing you probably feel the same way, that's why you're here.
You want to do things differently.
I'm here to help make that happen. Every couple that reaches out to me is at the very beginning of the planning process, just like you. I take them from feeling overwhelmed and unsure where to begin, to a fully planned, unique elopement day.
I provide customized assistance tailored to your unique elopement vision, from scouting the most incredible secret spot where you will say your vows, to helping you book the private Jeeping tour that will get you there.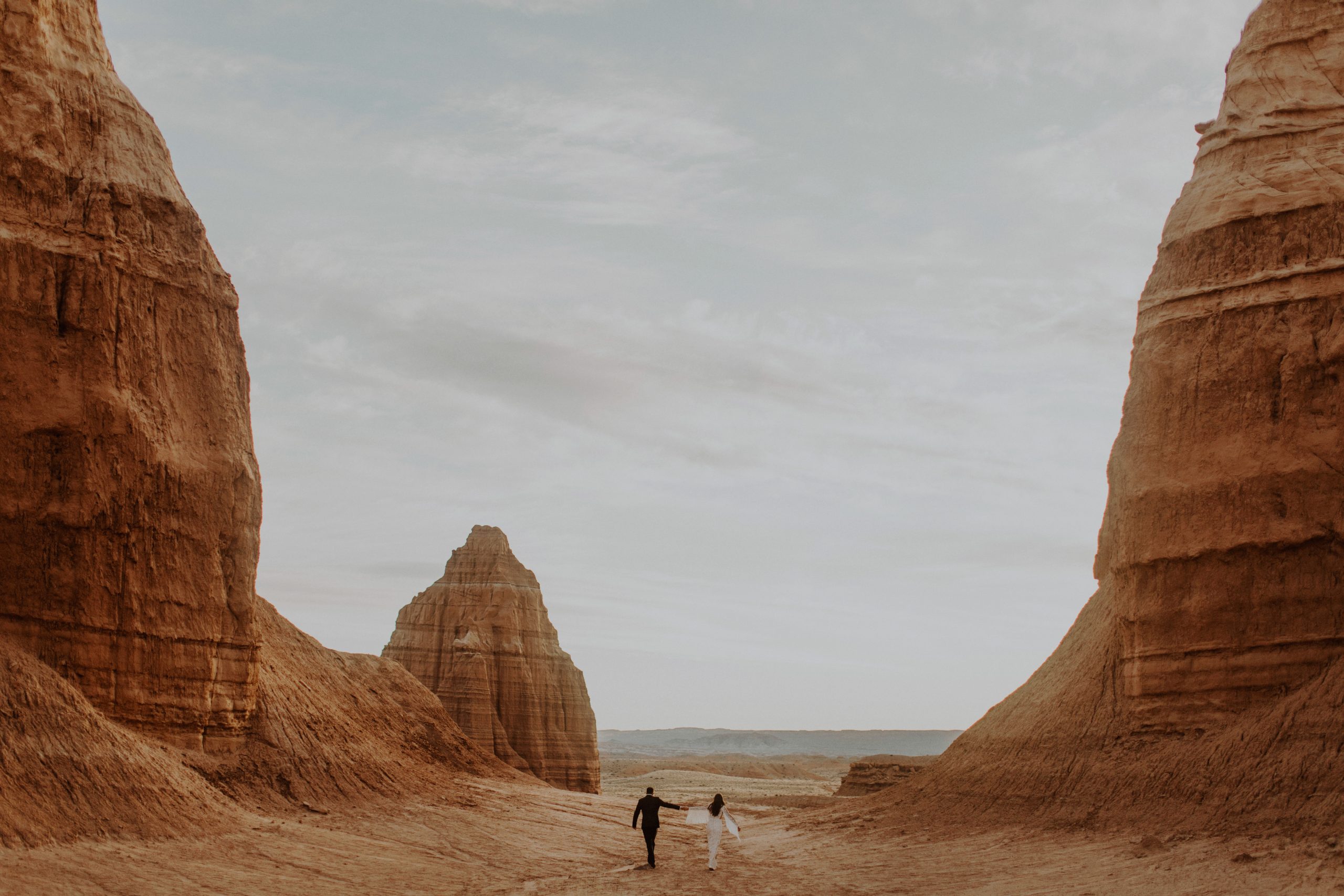 I'll help you find the perfect location...
I believe the place you say your vows matters, which is why a big part of what I do is help my couples find their dream elopement location. I have a knack for finding spots that are off the beaten path, in unique places around the world, and my standards are high - so rest assured you'll get some amazing recommendations from me. Whether you want a dramatic cliffside in the desert, or a secluded alpine lake, I'll find the perfect place for you.
Plan out all the details and logistics...
Beyond location scouting, I'm here to help with every step of the planning process. I love hopping on Zoom with my couples to drink beers and plan together. I'll also send you amazing local vendor recommendations, help you find unique accommodations, assist with acquiring the proper permits (if necessary), and work with you to plan a timeline for the day. My goal is always to help you plan an intentional experience that reflects YOU, so this process is always extremely customized.
And document the entire adventure.
And most importantly, you'll walk away from this all with an incredible gallery that tells the story of your day. I believe the best way to get great photos is to go outside and have a good time, and I approach every single elopement with that in mind. No stress or expectations - just the best day of your lives, and beautiful images to remember it all. My goal is to create art out of your adventure.
for those that want to go deeper than the traditional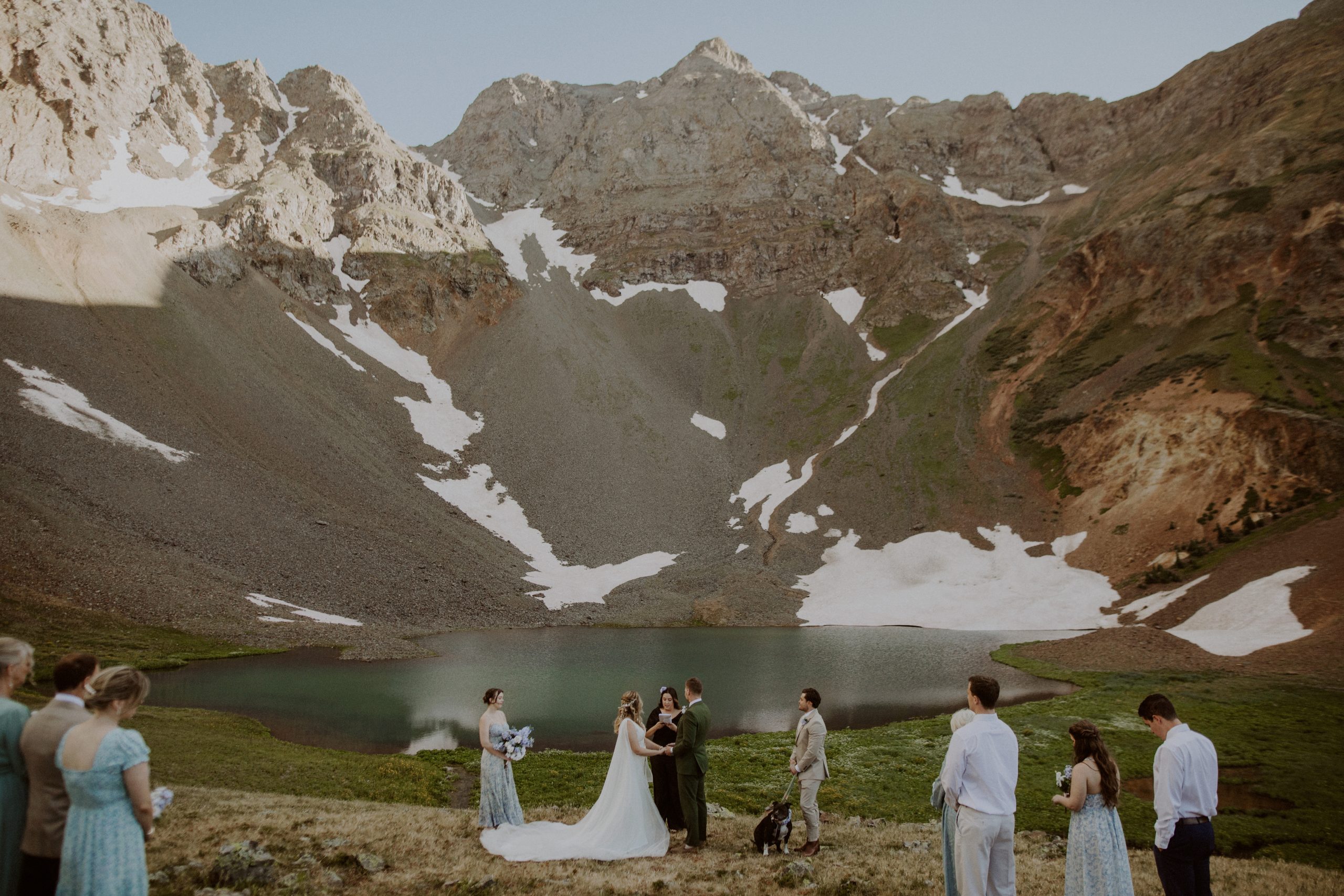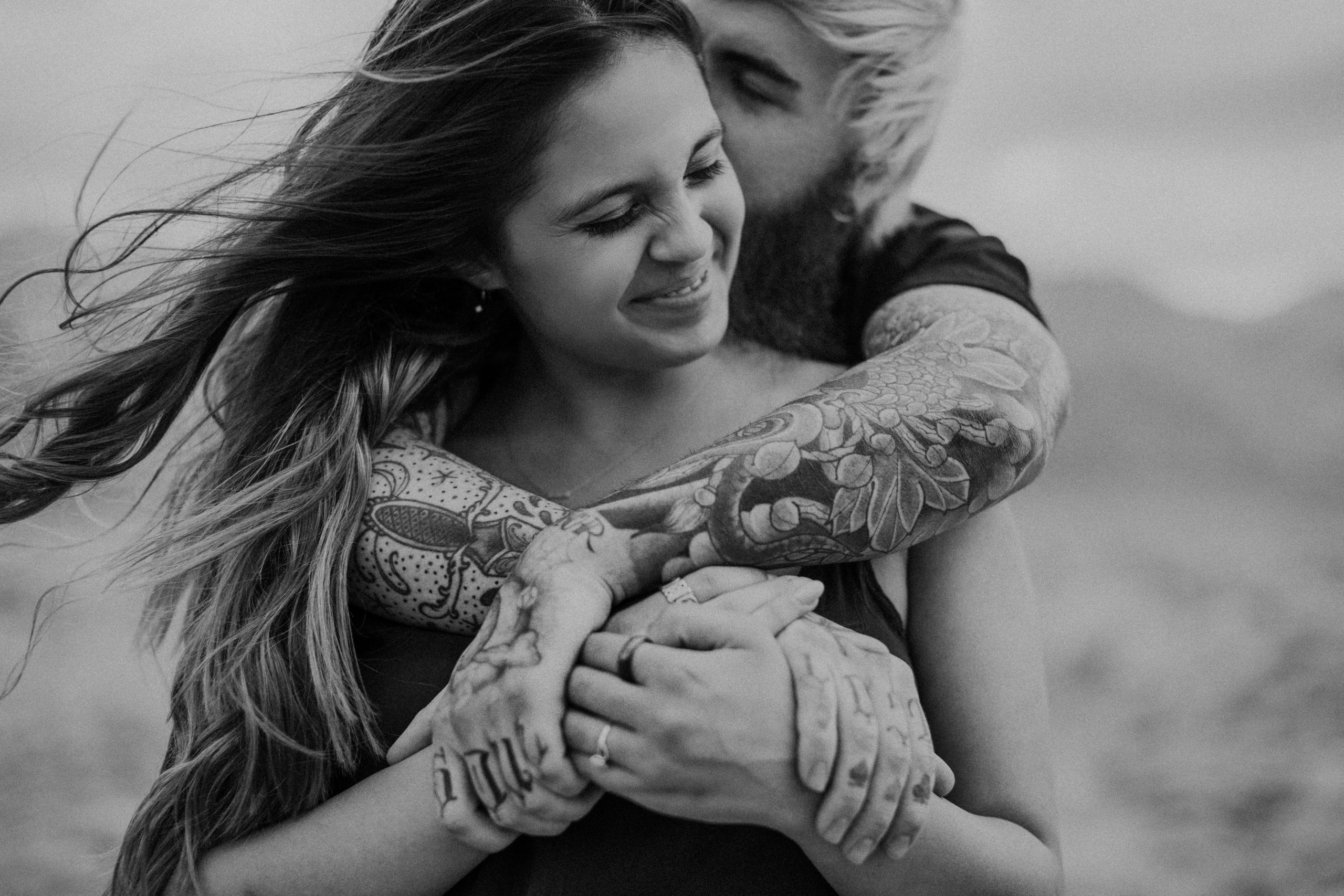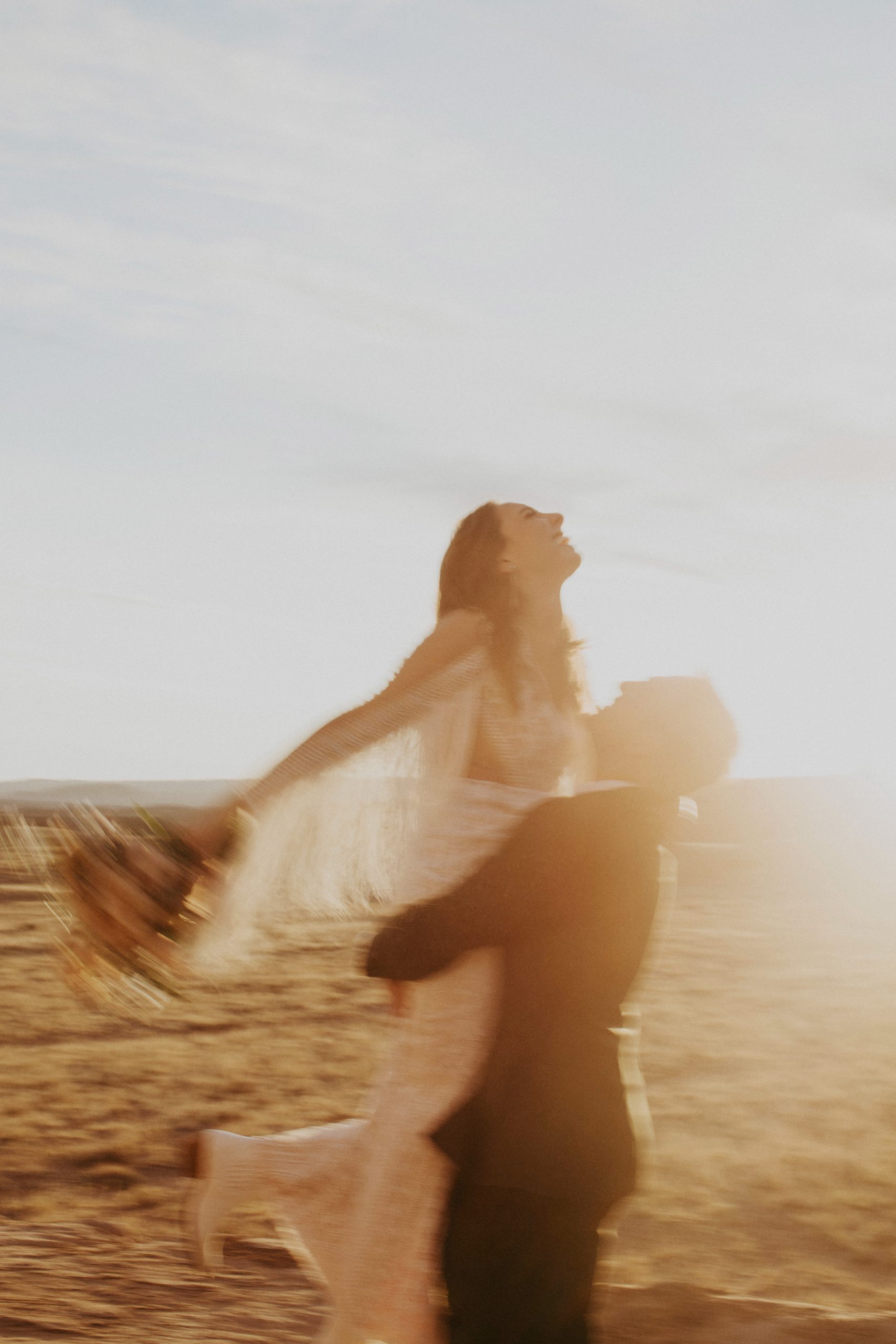 Investment ranges from $5200 -$9,000
Investment ranges from $7,500 -$10,500
Investment ranges from $2,000-$3,000
For those who want the true elopement experience - just you and your person, on the adventure of a lifetime. Starting with 4 hours of coverage and ranging up to multi-day, immersive experiences.
I'll provide personalized elopement planning services to help you find a location that makes you think "how is this real?", trip and timeline planning, vendor recommendations and more.
Travel costs are included
For those who want to ditch tradition and do something a little different, but still bring their favorite people along. Starting with 8 hours of coverage and ranging up to multi-day, immersive experiences.
I'll provide personalized elopement planning services to help you find a location that makes you think "how is this real?", trip and timeline planning, vendor recommendations and more.
Travel costs are included
For those that want to explore a beautiful location, and document your love story along the way. Perfect for engagement sessions, anniversaries, and just because.
Adventure sessions cannot be booked for elopements or vow readings.
I have limited availability for smaller sessions and only offer them in locations on my travel schedule!
My elopement packages are all inclusive, so there are no hidden fees, or additional travel costs. Get in touch for my full pricing guides + to schedule a free elopement consultation with me, so we can start dreaming up some ideas together.
Travel Schedule / Current Availibility
I'm an adventurer at heart, and believe you should dream BIG when it comes to your elopement day. I've documented love stories from Alaska to Ecuador, and everywhere in between. Wherever your dream elopement destination might be, I've got an updated passport, and I'm always down for an adventure.
My travel schedule is based on the best time of year to be in each location, as well as current bookings in my calendar. I always keep this schedule updated with my current availability! I spend mid summer and early fall in the San Juan mountains of Colorado (the two most magical times of year to be there), and the rest of the time I open my calendar to destinations around the US, and abroad.
* Also note: months with destinations listed have availability in other locations as well
May
Moab / Capitol Reef NP
June
California Coast / Oregon Coast
Open to inquires
July
Iceland (1 spot available)
The San Juan Mountains
August
The San Juan Mountains (1 spot available)
September
Alaska (1 spot available)
Yosemite National Park (1 spot available)
The San Juan Mountains (1 spot available)
October
The San Juan Mountains (1 spots available)
Southern Utah (1 spot available)
November - December
Open to inquires
January
The San Juan Mountains (2 spots available)
Open to inquiries
February
Kauai, Hawaii (2 spots available)
Open to inquiries
March
Joshua Tree NP (2 spots available)
Open to inquiries
April
Moab, Utah (2 spots available)
Open to inquiries
May
Open to inquiries
June
Open to inquiries
July
The San Juan Mountains (not yet booking)
How long until we receive our photos?
I always send a few sneak peek photos within a week of your elopement / session (sometimes you might even get the photos the very next day!). You will receive the full gallery of photos within 8-12 weeks, depending on the time of year, and how many hours of coverage you booked. I am a huge believer that editing is half the magic of the finished photos. Because of that I take my time with editing, so that I can perfect every single photo, while also making sure to work as hard as I can to get your photos delivered to you as fast as possible.
How do you deliver photos?
I deliver the final photos to an online, digital image gallery. Once I'm finished editing your photos, I'll send you a private link to access your gallery. You will be able to download the high resolution images as many times as you want, and share the link with any friends + family!
How many photos will we get?
The number of photos you receive depends on a variety of different factors such as coverage booked, whether you are including guests in your day, weather, location etc. For that reason, I don't have a set minimum or maximum amount I guarantee. I curate my galleries to include the absolute best images. I want every single image I deliver to be a work of art. For that reason, I always strive for quality of quantity, but I'll be taking photos all day long, so you are going to end up with plenty :) I'm always happy to send over sample galleries so you can see examples! For reference, for multi day elopements I typically deliver between 600 - 1200 images, and for smaller elopement days I typically deliver between 200-500 images.
Do you travel internationally? What are your rates?
Yes. I've been lucky enough to travel and shoot all over the world! Get in touch for my international pricing guide. Rates start at $7,500 for full day coverage and range up $10,000 for multi day coverage. I take care of all of my own travel expenses, assist you with planning out the logistics of international travel, and help craft the most incredible experience where you are immersed in the local culture and breathtaking landscape.
How much coverage should we book?
Get in touch with me! I offer a free elopement consultation, so we can chat over the phone and discuss different coverage options. I've built out different packages for different types of elopement days, so I can recommend the best fit for what you are envisioning! My most popular package is my 8 hour package!
What happens if there is bad weather?
This might be my most commonly asked question! Honestly a little rain on your elopement day makes for great photos, and an epic adventure. Eloping outdoors is always going to be unpredictable. Because of this, I have become an expert in changing plans last minute, and pivoting to plan B or C! I normally also try to buffer in an extra day into my schedule, in case the weather is so bad that we need to reschedule to an entirely different day. This is rarely necessary though, and not something I can always guarantee, due to my busy schedule.
How far in advance should we book you?
I accept bookings up to 12 months in advance from the wedding date. I've helped couples plan elopements from a year out, to less than a month out, though most couples book me on average 3-8 months out. I limit my bookings so I can build deep connections with my couples, and provide each and every one with an excellent, customized experience. Because I take on a limited amount of elopements each year, the sooner you reach out the better! No matter how spontaneous your elopement day though, I'd love to chat with you!
How do we book you?
To book with me, all I need is a date, and a general location (to make sure it works with my schedule). To make things official, I'll send over the electronic contract and invoice for the $2,000 non-refundable retainer payment to hold your date. The remaining payment will be due 2 months prior to your elopement or session date.
How many guests can we bring?
I absolutely love photographing weddings of all different sizes, and don't have a hard limit on guest count. It's important to keep in mind though that the more guests you bring along, the more complicated, expensive and restricted your day will be. If you plan to have more than 16 guests, I typically recommend you do the ceremony on private land, such as a small venue, or private home. As long as you have flexibility with location and budget we can make it work!