I work with couples that want something a little deeper than the traditional.
Couples who would rather follow hiking trails than trends, and would rather have a wedding day full of adventure, than a wedding day full of "stuff." I'm guessing you probably feel the same way, that's why you're here.
You want to do things differently.
I'm here to help make that happen. Every couple that reaches out to me is at the very beginning of the planning process, just like you. I take them from feeling overwhelmed and unsure where to begin, to a fully planned, unique elopement day.
I will go beyond just beautiful photos, and help you plan an experience that is so much more incredible than you could have ever dreamed of.
I provide customized assistance tailored to your unique elopement vision, from scouting the most incredible secret spot where you will say your vows, to helping you book the private Jeeping tour that will get you there.
Let's grab a beer and get started.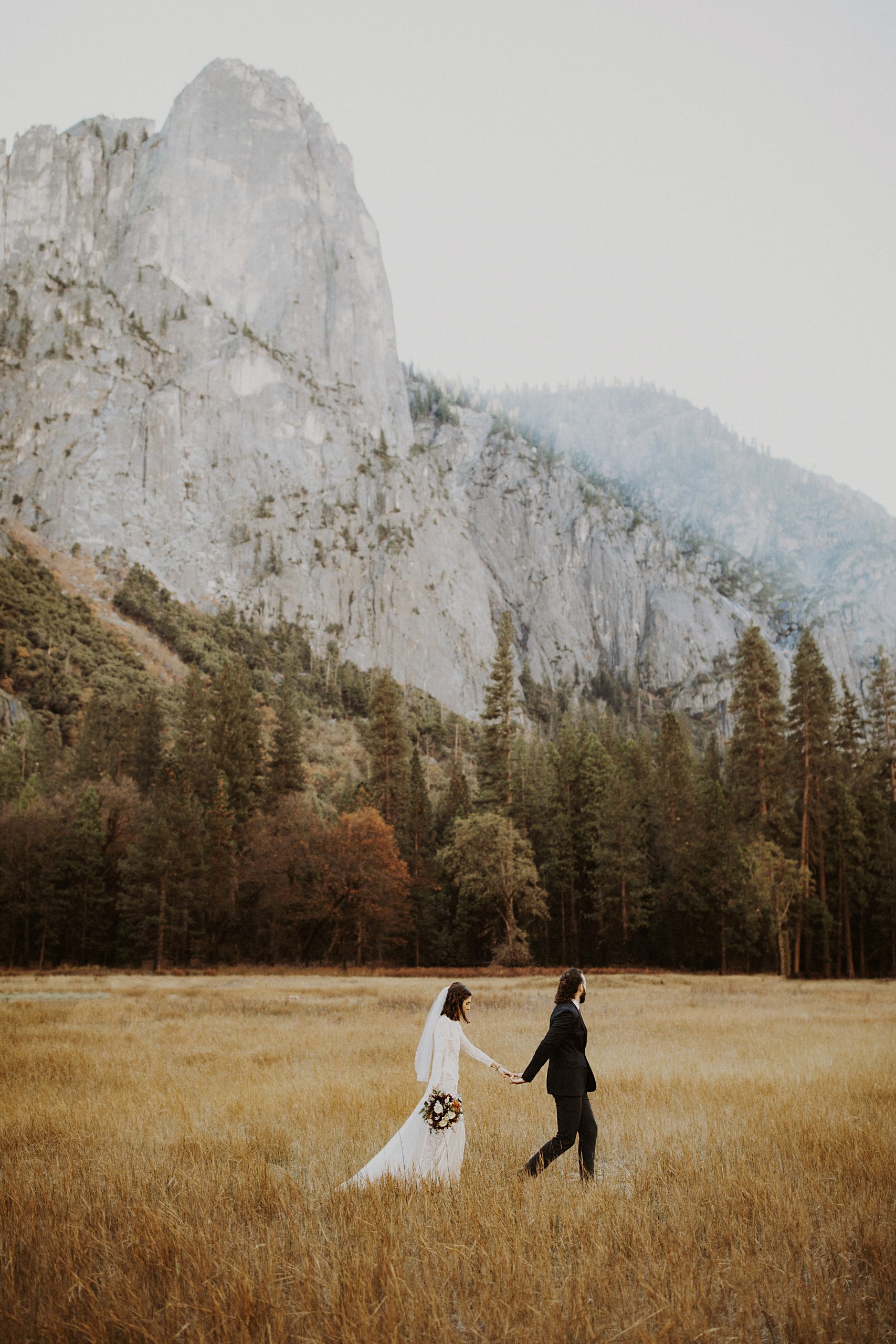 I'm pretty involved. Here is everything I do to help bring your dream elopement to life:
Location Scouting:
I believe the place you say your vows matters, which is why a big part of what I do is help my couples find their dream elopement location. I have a knack for finding spots that are off the beaten path, in unique places around the world, and my standards are high - so rest assured you'll get some amazing recommendations from me. Whether you want a dramatic cliffside in the desert, or a secluded alpine lake, I'll find the perfect place for you.
Planning Assistance:
Beyond location scouting, I'm here to help with every step of the planning process. I love hopping on Zoom with my couples to drink beers and plan together. I'll also send you amazing local vendor recommendations, help you find unique accommodations, assist with acquiring the proper permits (if necessary), and work with you to plan a timeline for the day. My goal is always to help you plan an intentional experience that reflects YOU, so this process is always extremely customized.
M

emories of Your Day:
And most importantly, you'll walk away from this all with an incredible gallery that tells the story of your day. I believe the best way to get great photos is to go outside and have a good time, and I approach every single elopement with that in mind. No stress or expectations - just the best day of your lives, and beautiful images to remember it all. My goal is to create art out of your adventure.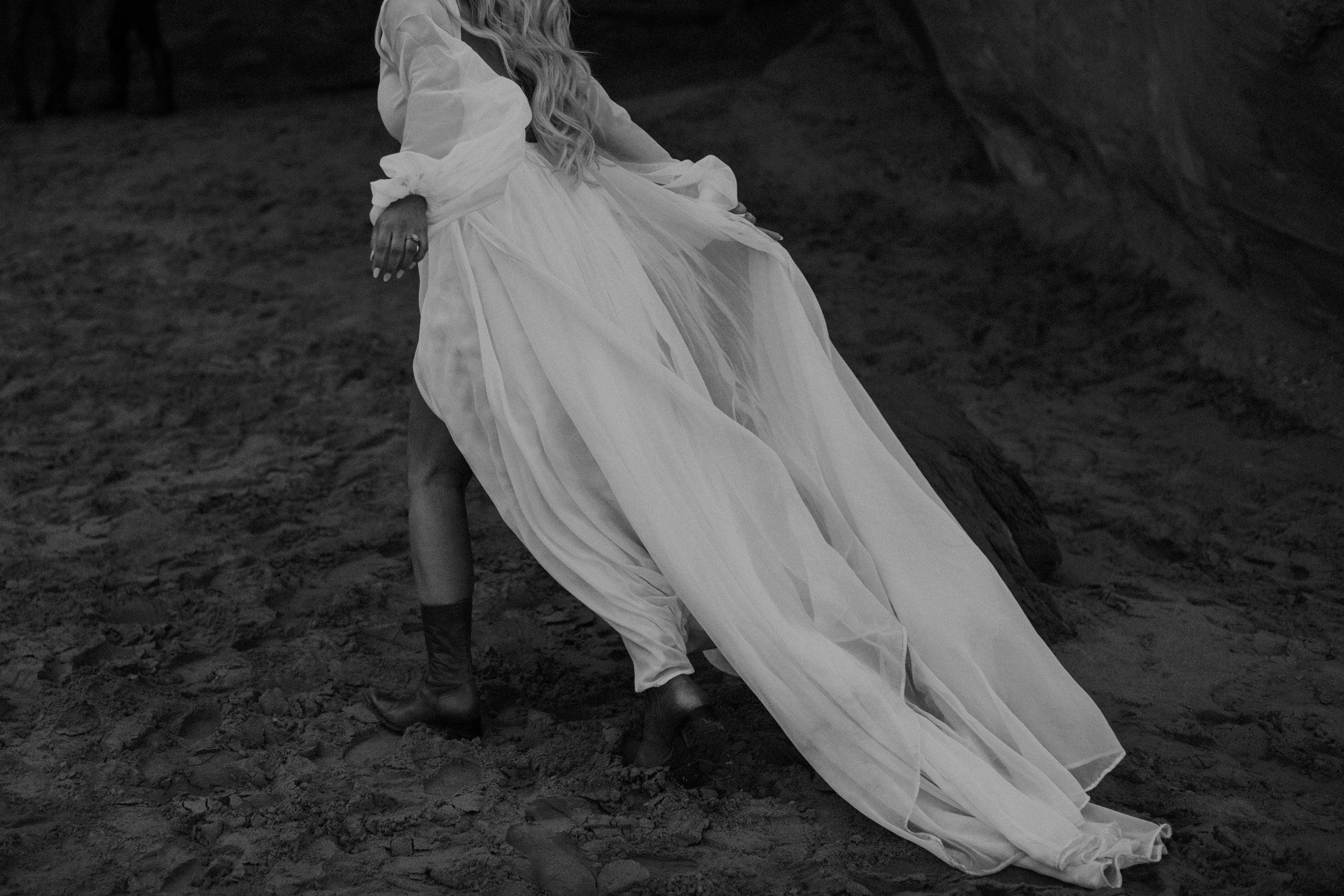 Travel Schedule / Current Availibility
I'm an adventurer at heart, and believe you should dream BIG when it comes to your elopement day. I've documented love stories from Alaska to Ecuador, and everywhere in between. Wherever your dream elopement destination might be, I've got an updated passport, and I'm always down for an adventure.
My travel schedule is based on the best time of year to be in each location, as well as current bookings in my calendar. I always keep this schedule updated with my current availability! I spend mid summer and early fall in the San Juan mountains of Colorado (the two most magical times of year to be there), and the rest of the time I open my calendar to destinations around the US, and abroad.
* Also note: months with destinations listed have availability in other locations as well
February - April: Open
May: Southern Utah, Moab, Capitol Reef NP
June: California Coast, Oregon Coast
July: Iceland, The San Juan Mountains (limited availability)
August: The San Juan Mountains (no availability)
September: Alaska, The San Juan Mountains
October: The San Juan Mountains
November - January: Open
MY TOP LOCATION RECOMMENDATIONS
The San Juan Mountains - My second home, and top recommendation for an elopement location. Rugged mountains, the off-roading mecca of the world, pristine, secluded landscapes without another person around for miles.
The PNW - an incredibly diverse landscape with lush rainforests, rugged coastlines, ancient redwoods, and massive waterfalls. A place I love returning to year after year.
Southern Utah - Rugged desert landscapes, golden sunsets, and warm, neutral color palettes. The perfect combination of beauty and adventure.
Alaska - The most wild, ancient place I have ever experienced. Glaciers, wildlife, hiking, you name it. Alaska is epic, and humbling - the perfect place to elope.