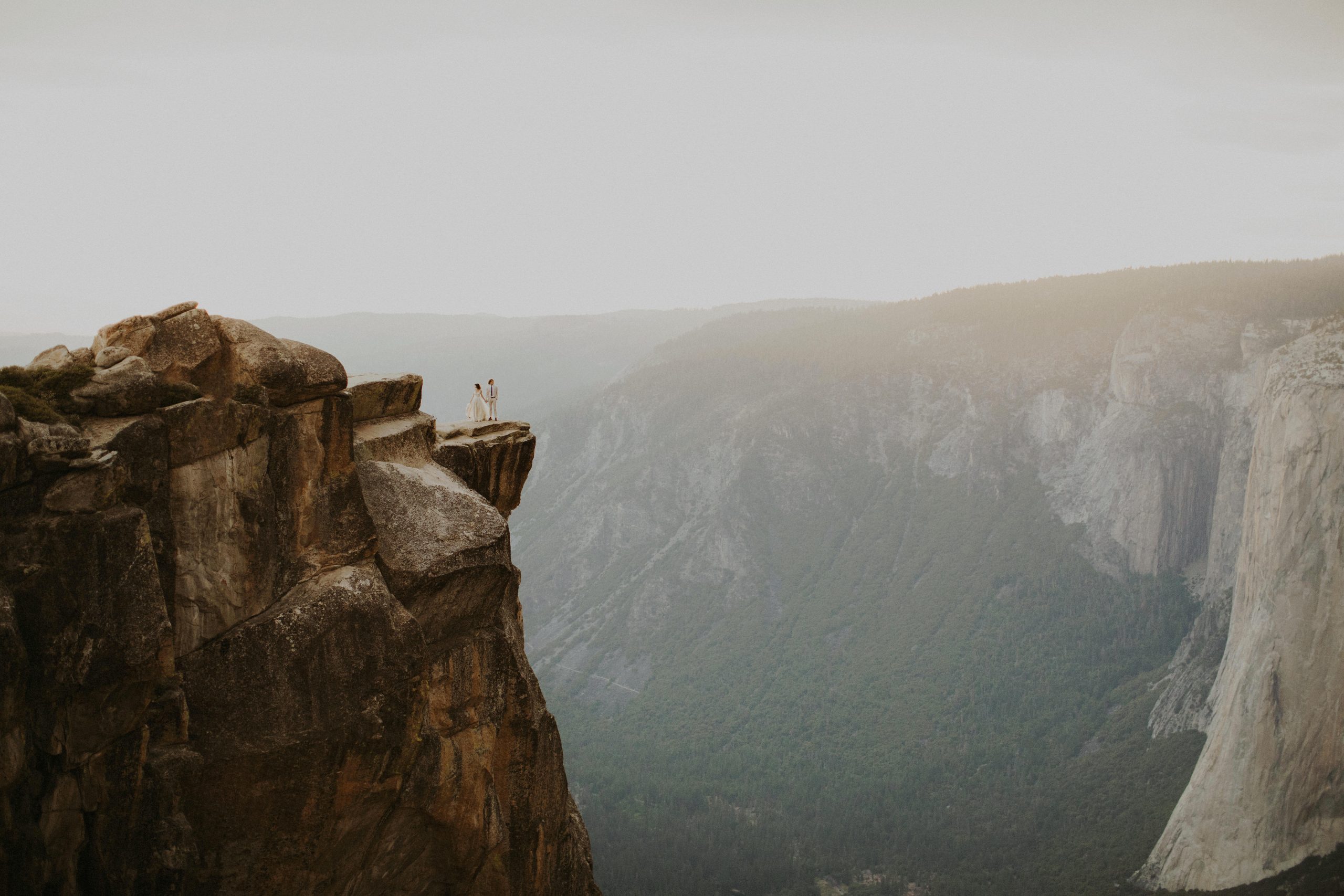 Elopement photographer for couples whose love takes them to the wildest corners of the earth.
Hey, I'm Carissa. I'm an adventurer at heart, with a passion for storytelling. You can usually find me with my couples, jeeping through the San Juan mountains, chasing sunsets in Moab, or exploring other wild destinations around the world.
I care deeply about your elopement experience, and the photos you walk away with to remember it all. I'll help you plan the most unforgettable elopement day that feels like you, and document your adventure in a way that feels like art.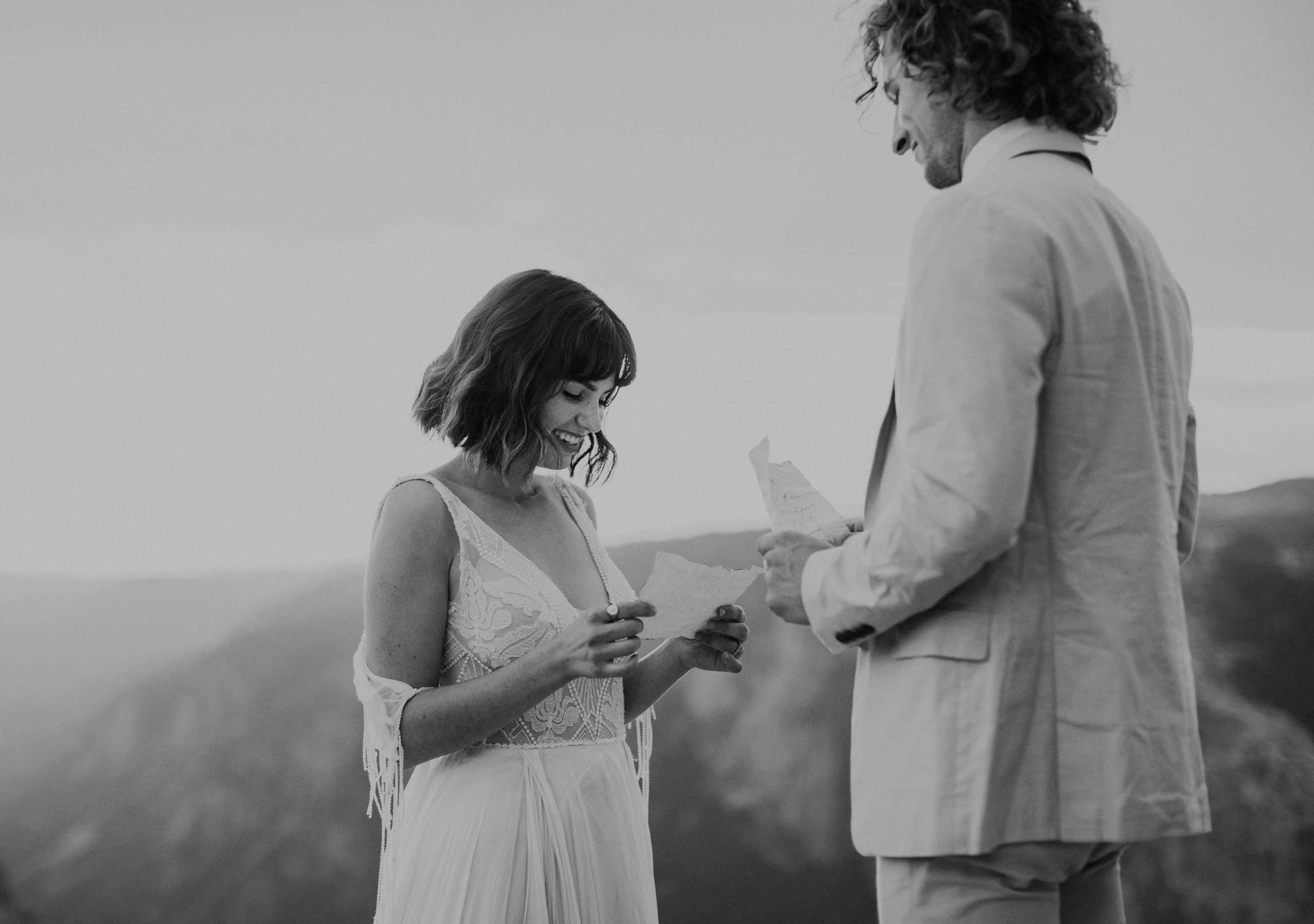 Your elopement day could be an unforgettable, once in a lifetime experience.
Eloping is about stripping away the excess, and focusing on the core of what a wedding day is truly about. No overwhelming guest lists, or stressful timelines - just two humans, crazy about each other, in a wild place that makes you feel the power of your commitment. Maybe you're surrounded by your favorite people, or maybe no one at all. It's a powerful experience, and it will be one of the best decisions you ever make.
Whatever wild ideas you are dreaming up, I'm here to bring them to life. I go beyond just taking beautiful photos and provide bespoke, custom planning assistance to help you craft a day that feels like YOU.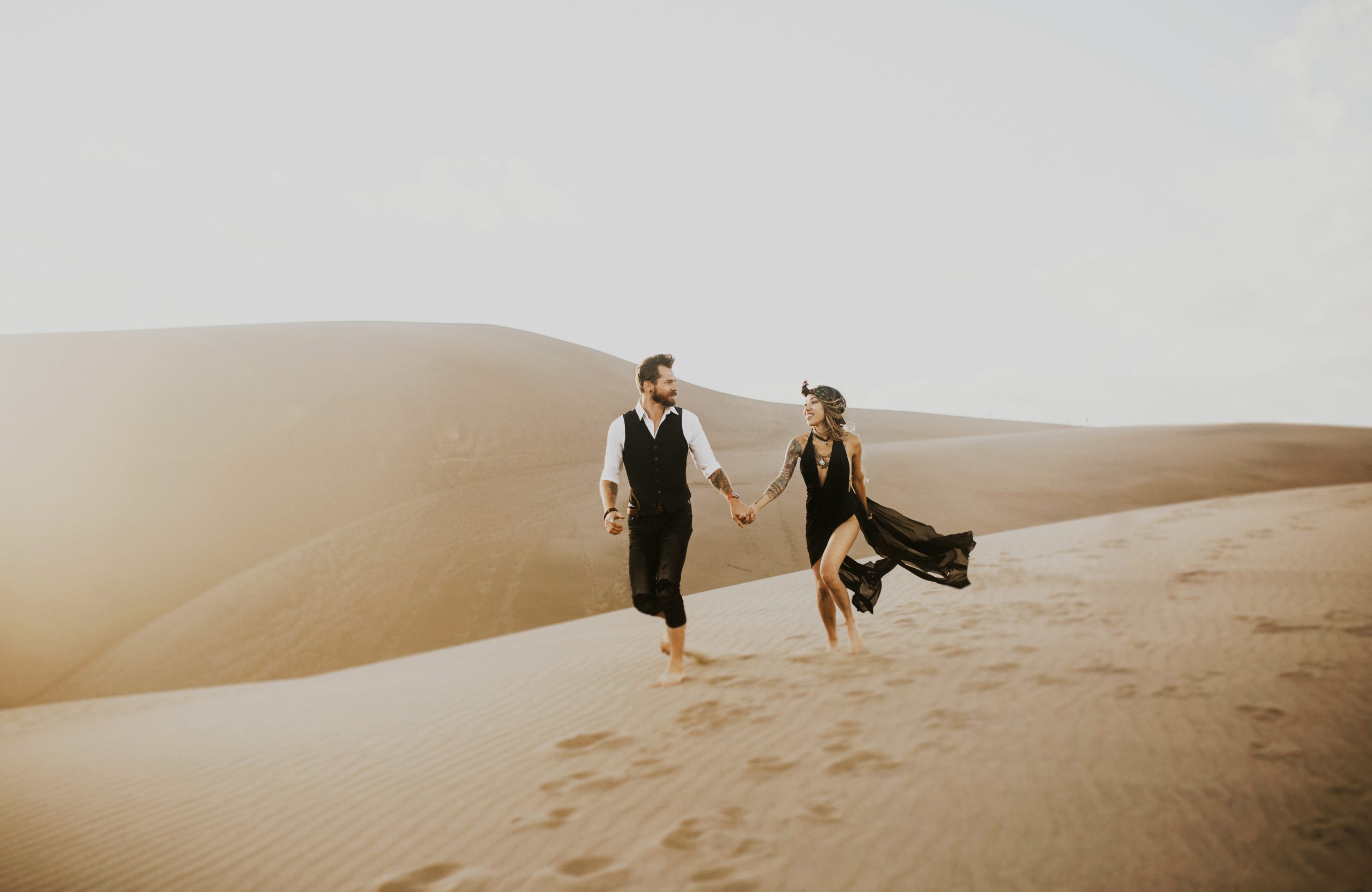 Let's create art out of your adventure.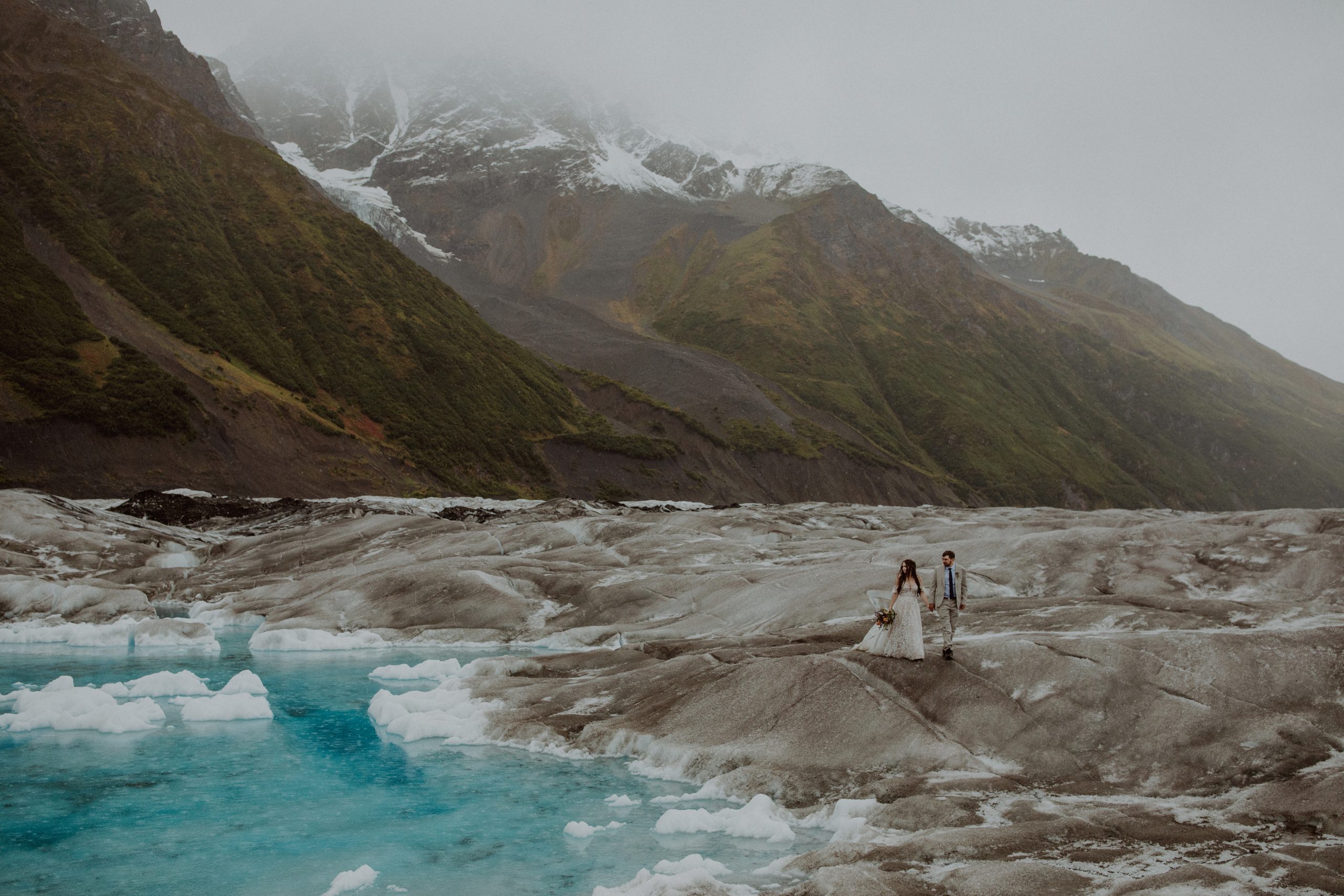 The best desert elopement locations
Where to elope in the San Juan Mountains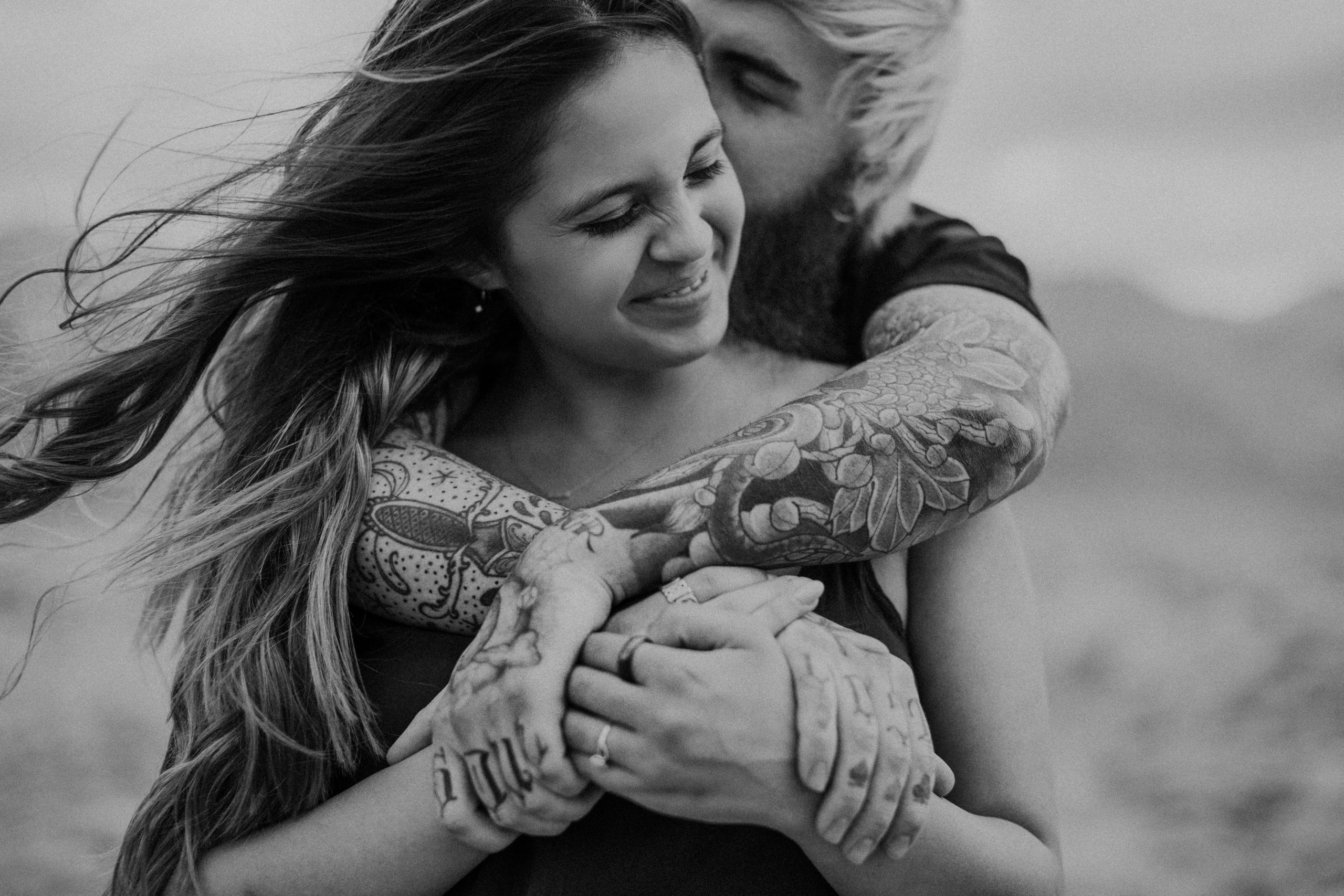 If it isn't already obvious,
I freaking love what I do.
I take on a limited number of weddings every year so I can pour my heart into crafting a unique experience for each couple I work with.
Follow the link below to get in touch with me, so we can start dreaming up all the possibilities of what your day can be.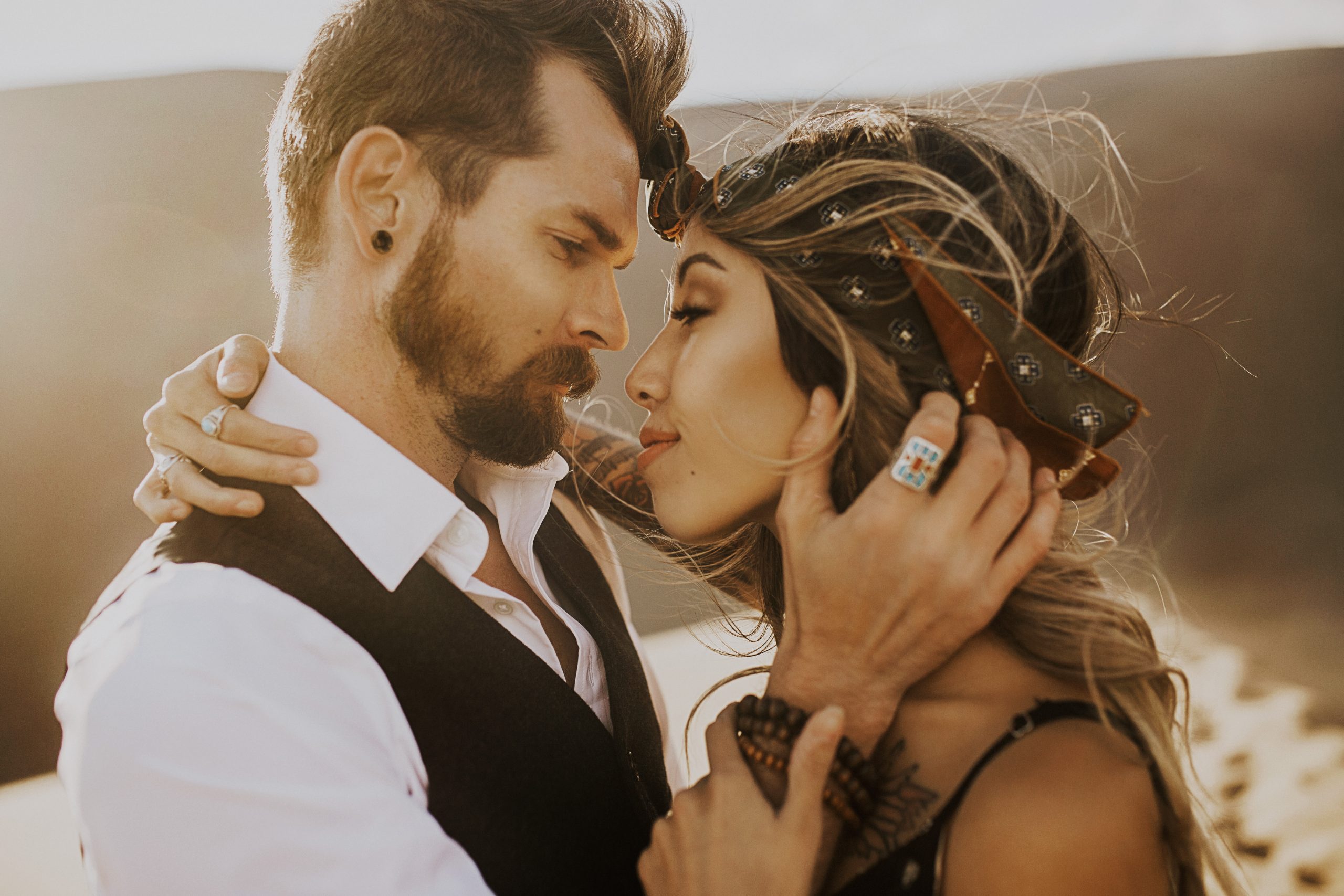 Want to learn more about how this process works?
Follow the link below to check out my elopement packages, FAQ, and everything you need to know about working with me.